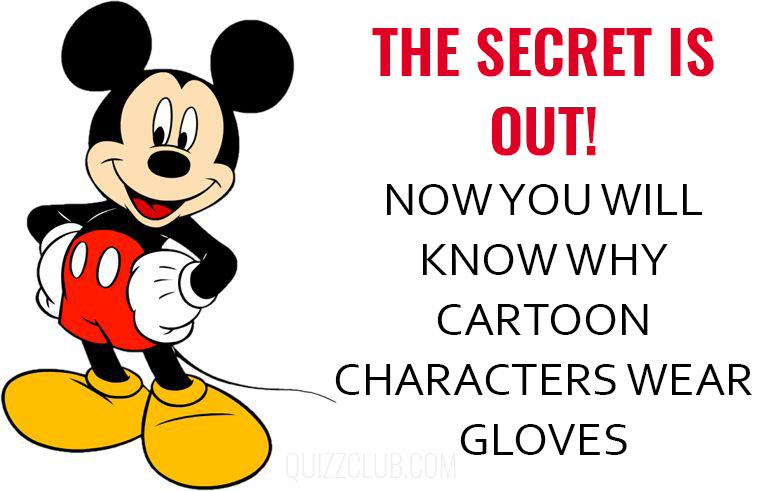 Have you ever wondered why our favorite cartoon characters wear gloves? This video will reveal the truth! Watch and figure this out.
We bet, you've never seen paintings on the edges of the books. Luckily for you, QuizzClub team has found these fine works of art. Watch and admire!
It's impossible to stay indifferent to animals. Especially when this Ukrainian photographer takes pictures of them. Look and enjoy!
Do you like classic music? This conductor knows not only how to please the audience's ears, but also entertain them and involve into the music-making. We bet you'll like this performance.
Have you ever seen animals with vitiligo disease? QuizzClub team has found 10 of them to show you that lack of color on their skin isn't the barrier to be absolutely adorable.
Imagine how much time such work takes...Is it worth the result? See yourself!
There are so many talented photographers in the world. QuizzClub team has found one of them. Her marvelous surreal pictures definitely deserve your attention!
The summer will come sooner than you think. QuizzClub team has collected unique photos of the most amazing beaches from all over the world and now shares them with you. Look and get a portion of the summer mood.

Have you ever heard about Olga Mutina? She is a talented craftswoman from Russia, who creates wonderful miniature houses and pieces of furniture. You'd better see them with your own eyes!
Do you really know what nostalgia is? Discover the most interesting facts in this incredible video!