Sometimes danger can wait for you just around the corner. QuizzClub team has found the most harmful animals in the world. If you're brave enough, look!
Have you ever seen sculptures made of wires? This artist is absolutely sure that this material is the best one to represent the beauty of a human body. You need to see these masterpieces!
Have you ever seen smart pigeons? These ones will definitely prove you that birds can be not only intelligent but also resourceful. Watch how far they can go in the race of reaching their aim!
These marvelous pictures of a fox in its natural environment taken by Polish photographer will undoubtedly please your eyes. Look and enjoy!
Have you heard about Daniel Kordan? He is an outstanding photographer from Russia who travels all around the world and takes stunning pictures of our nature. You need to see his works!
#inspiration #photography #Nature
There are so many talented people in the world! This Ukrainian artist and jewelry designer is for sure one of them. Look what she creates using just polymer clay, various minerals and a bit of fantasy.
QuizzClub team can't stop admiring the beauty of our nature. This time we have collected 10 pictures that will definitely make you guessing whether they are real or changed. We bet you'll like them.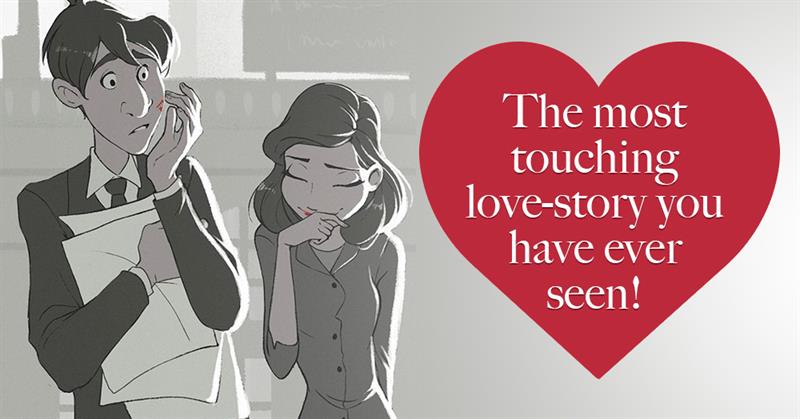 Do you believe in miracles? The characters of this short didn't until the moment they met. Watch how a simple day becomes a turning point and changes both characters' lives forever.
#Society #relationship #Movies & TV
We bet you have never seen such beautiful Winter wonderland! Get inspired and surprised by these unbelievable works of art.
Valentine's Day has come and what can be a better present to prove your love to your soulmate than chocolate? However, before choosing a perfect chocolate present we should learn some interesting facts about it. Why? Watch the video and you'll see!