Valentine's Day is right around the corner and all the lovers start to prepare presents for their Valentines. We offer you unique and clever cards that can say about your feelings in a brand new way!
Our Universe is magnificent and attractive. No doubt, each of you at least once dreamed of flying to the Moon or looking at the Earth and the other planets from the outer space. Luckily for us now not only cosmonauts have this opportunity.
Our nature is full of marvels. Nicobar pigeon must be one of the most outstanding natural miracles. If you haven't seen this fabulous creature yet, than it's high time to do it now with QuizzClub.
Macro photography is awesome! It lets us discover a unique tiny world that surrounds us. Still not everyone can do it without special equipment. However, Russian photographer Alexey Kljatov managed to create his own camera capable of capturing macro photographs.You have to see these unbelievable pics!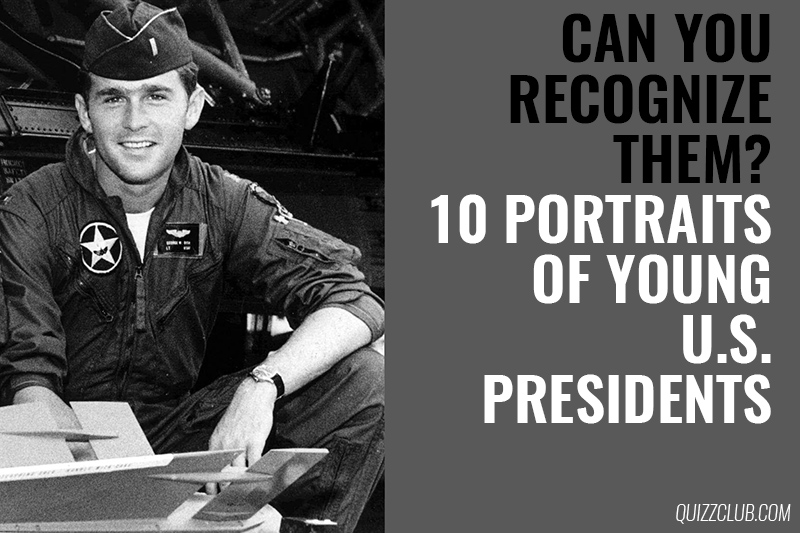 Have you ever imagined how US Presidents looked before becoming the most powerful people in the country? QuizzClub team has collected some pictures that prove that American presidents were young too. You can't miss it!
#History #age #photography #memory
Technologies keep surprising us! Researchers from Caltech and the University of Illinois at Urbana-Champaign created an amazing example of biomimicry. A Bat bot is a robot that has silicone wings. Changing shape of the wings during flight the robot looks so natural you wouldn't believe it's a bot! Watch this exciting video and see for yourself.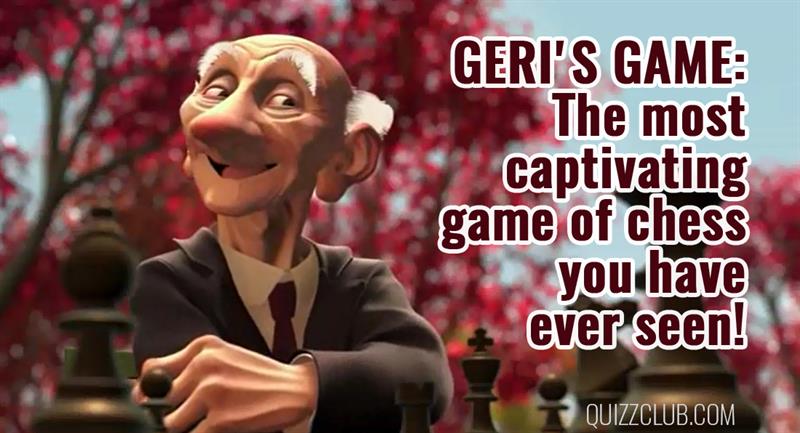 What can be better than playing chess in the park with a good opponent? Only doing it with a person who is as intelligent as you. This man knows everything about it. Watch and enjoy!
Talented people can find inspiration in everything! This artist creates miniature sculptures that look like real babies. We bet, this is the most adorable thing you have ever seen!
We bet you have never seen anything of that kind! This is not a ring – this is a real pleasure for your eyes, but a picture is worth a thousand words.
Do you like raspberries? Have you ever thought of the ways of keeping them from going moldy so darn fast? Than this video is specially for you.