Knitting is not a very popular form of art, but the way Petros Vrellis creates his masterpieces is definitely going to change it...
These amazing rock formations seem to be floating in the air...
Can you imagine how much patience it requires?...
Claire, a dog from Netherlands, is in love with flowers. Just like all women!
Do you think you can spot it in less than 30 sec?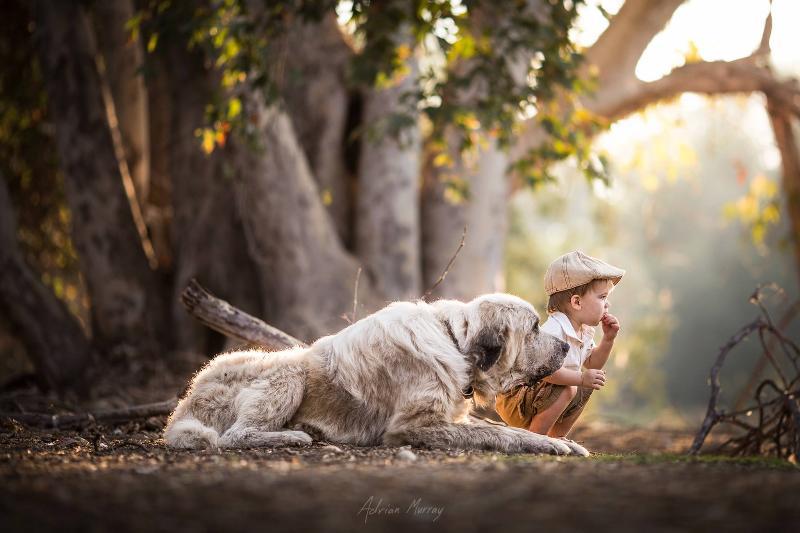 Let's take a little time off, remember our precious childhood and enjoy these charming pictures...
These trees look like they have come out of the tales of the ancients...
We really think that this guy is a sort of illusionist.
Thijme Termaat decided to create something more than just a painting... and it's brilliant!
Jacquie Litton, this pooch's owner, didn't know how to help her beloved pet through depression. The solution to the problem showed up right in their yard!