This unique Colombian rainbow river is distinguishable from any other river on the planet because at certain seasons of the year it becomes tinted into different vibrant colors and looks absolutely unreal!
Capybara is the biggest rodent on the planet. But this isn't the only remarkable thing about it. Capybara seems to be able to make friends with any animal in the world. Sounds impossible? Then check it for yourself!
A Canadian girl gymnast made a mistake while performing an element on a horizontal bar. This mistake could have been fatal but for the girl's coach whose reaction was amazingly quick!
The place is so incredibly cozy and picturesque, that you'll fall in love with it the moment you see it! This village is often called a Dutch Venice because it stands on numerous canals which total length is 7.5 km!
This wonderful and touching story originates from Croatia where a couple of white storks has been nesting for 15 years already. Every winter, the birds have to part but in spring they reunite again. We've been totally amazed by the story and bet you will be, too!
This unusual place breaks our conception of what a cemetery should look like! Instead of gray headstones and sad memorial inscriptions here you will find colorful crosses and funny epitaphs that will make you laugh!
We bet when you see them, your breath will seize up and your heart will sink, because these creatures are so weird that you can't even imagine!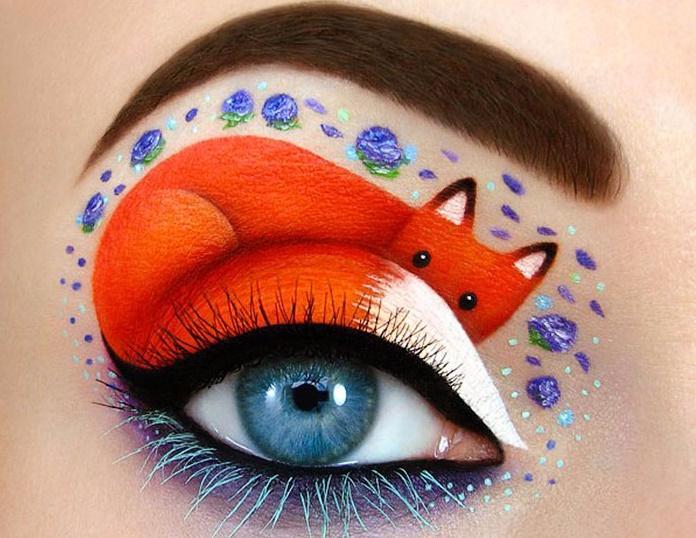 Tal Peleg, an artist from Israel, is immensely fond of artistic make-up. She creates tremendously beautiful and magical paintings right on her eyelids. We are enraptured by her art! And how about you?

On May 9, 2016, people of Earth will have a wonderful chance to observe a rare celestial phenomenon – transit of planet Mercury across the Sun.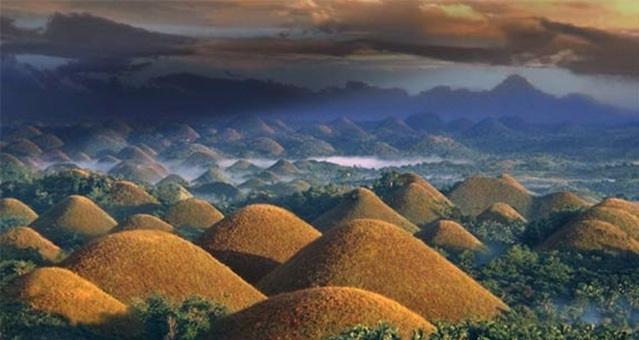 Chocolate Hills located in the Bohol province of the Philippines are a natural wonder that marvels thousands of tourists from around the world!