This old man devoted all his life to constructing a Christian cathedral. The most astonishing thing is that he builds it all by himself!
These touching examples prove that animals are able to feel various emotions, including love!
This extraordinary man is a far cry from any other presidents in the world. He is an example that political leaders should follow!
No, this is not a dark hole in the foil, this is a super-black substance which absorbs almost every single light quantum!
This is a story about a generous man, who decided to help homeless people in an unusual yet very effective way!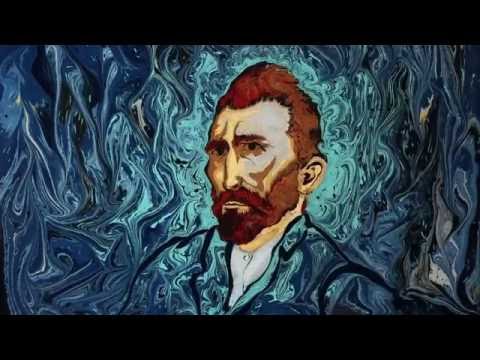 The resulting pictures are just marvelous, but the process of their creation is no less wonderful. That's what I call magic!
Could you even imagine that spiders may dance? But some of them really do!
This video captured on the streets of Paris is a good end of this full of events, scandals and surprises tournament. That's a great example for all fans of how to behave properly!
Our forests hide many bizarre and funny-looking fungi, but many of us have never seen these wonderful creations by Mother Nature. Let's discover the strangest of them right now!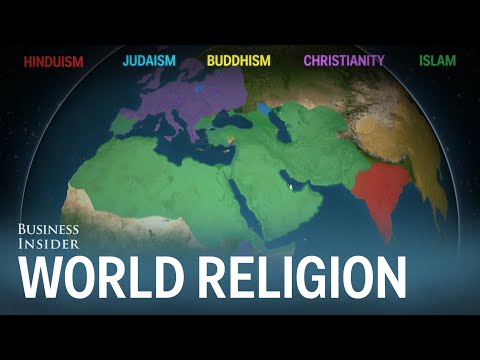 Have you ever wondered how 5 world religions are distributed on the planet? The time-lapse video by Business Insider demonstrates both the current situation and the process of their spreading across the Earth. Looks really impressive!
#Geography #Culture #History #Society