When we hear about wildcats we usually think of tigers, lions, leopards or cheetahs. However, there are a lot of other wild felines being no less remarkable!
These places look like a set décor for thriller movies but they do exist! The reasons for their appearance are quite different, but the result is the same – they all are empty!
As biologists say, ostriches usually prefer to avoid humans. But this one is not that shy! With no hesitation he joined a Friday cycle ride and made a good job keeping the speed!
A year ago a tiny fluffy coon dropped from a tree onto Rosie Camp's head, a girl from Nassau, Bahamas. The cute baby animal was only a month old then and one of its rear legs was broken.
Thousands of people in Indonesia had a chance to watch a terrific show of a total solar eclipse on Wednesday, March 9.
Can you imagine what our cities would be like without us? Look at these incredible scenes of an abandoned fishing village on the Shengsi Islands, China.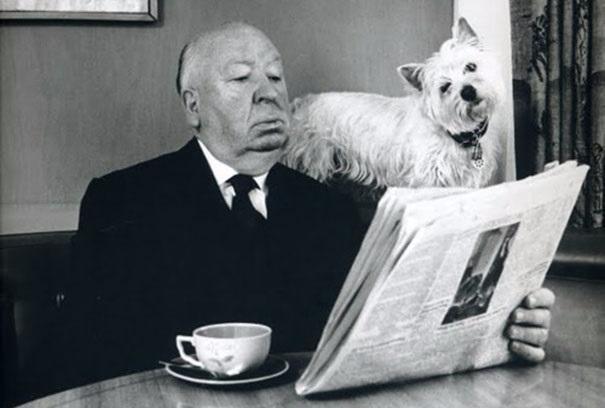 Celebs like any other people may feel love and affection towards animals. In case you doubt, just have a look at the photos of famous people, most of which are no longer alive, and their pet dogs!
These wonderful hand-made figurines are a combination of different styles such as fantasy, grotesque and surrealism which makes each sculpture one-of-a-kind.
A 360 degree light-painting is something worth seeing! This year the Adobe MAX Creativity Conference visitors had a chance not only to check this out, but also to join the fun and be photographed from every side with 32 cameras at once!
There is something incredibly romantic about medieval stately mansions cresting picturesque European hills. They were witnesses of driving and mysterious ages, of brave knights, beautiful ladies and bloody battles. We will show you 15 magnificent castles that still exist and remain uncorrupted.