The men were inspired by Autochef - a machine from the famous Wallace and Gromit cartoon!
With this huge radio telescope scientists have much more chances to register any signals from aliens if they really exist!
Believe it or not, but the Tree-40-fruit really exists. It is a unique and amazing creation by Sam Van Aken, a selectionist and artist. With the help of grafting, he turned a common tree into a garden!
In 1930s, this girl became America's sweetheart and the highest-paid actress of her time. She saved Fox Films from ruin and made happy millions of Americans during the Great Depression. As you have already guessed, her name is Shirley Temple.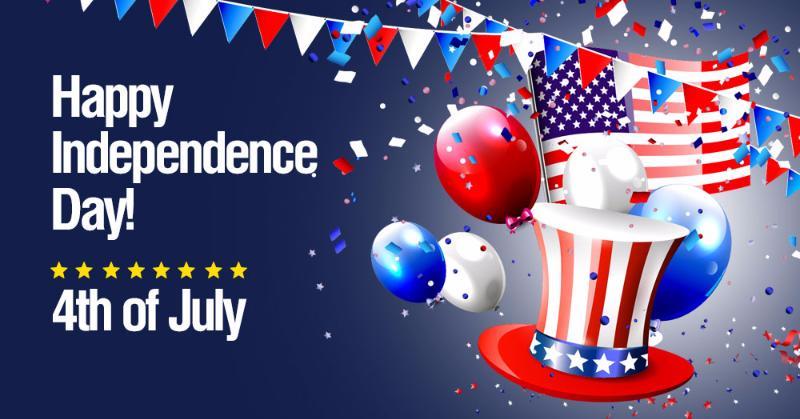 This year American people celebrate the 240th Anniversary of the Declaration of Independence! Let's recollect interesting facts about it and cook something delicious specially for this day!
Surprisingly, a piece of common fleece fabric appeared to be an insuperable obstacle for an agile python!
Evgeny Lushpin is considered one of the brightest contemporary Russian artists. His landscapes and townscapes are so amazingly atmospheric and beautiful that it's impossible to take one's eyes off them!
Colin Furze is an incredibly talented inventor who creates various crazy devices and machines right in his backyard. His recent creation is a hoverbike which can really fly!
Freya, a Staffordshire bull terrier cross, was nicknamed the loneliest British dog: it was rejected nearly18 thousand times by potential owners while being in an animal pound!
The story of this city is so unusual that Naypyidaw deserves to be written about. It is often referred to as a modern ghost town and there are certain reasons for it.