How much do you know about garlic except that it adds zest to your meals? We bet you aren't aware of all the interesting things about it that we are going to share!
On the 3d of June, 2016 the world lost a legendary boxer and man, whose name is familiar to almost all people on the planet. He was 74 years old and the last 30 years struggled against a severe disease. Let's honor the memory of this great man and recollect the most remarkable facts of his life.
#History #Society #Personality
We were totally astonished when we saw these marvelous creations by Barnaby Dixon, a puppet maker who spent a year and a half working on his puppet concept!
Are you afraid of lightning? Well, it's no wonder since lightning is one of the most dangerous and unpredictable phenomena of nature. Let's discover the most exciting and interesting facts about it!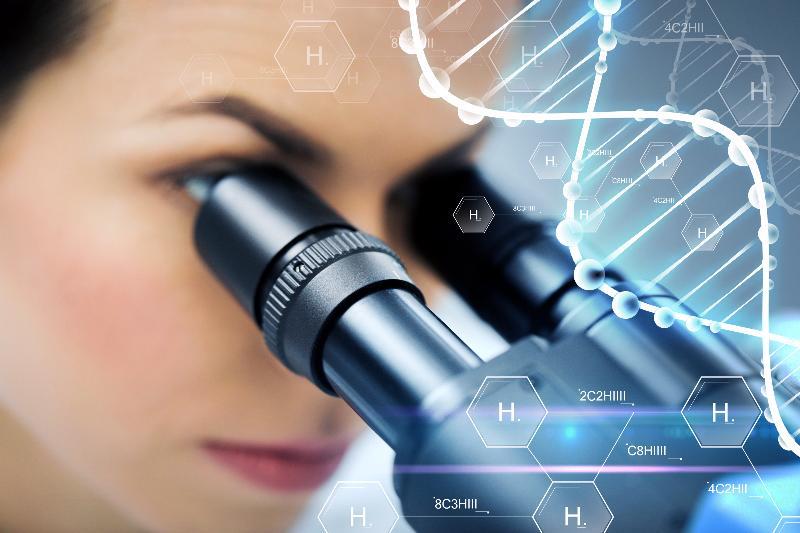 It's high time to start fighting your stress and depression since researchers have found proof of the famous belief that all illnesses are caused by bad mood and distress!
Do you have a small balcony? Are you eager to turn it into a real urban oasis, but don't know how to do it? Then this post is certainly for you!
In 1999, this photograph became breaking news across the world. In this picture a 21-week fetus puts his hand out of the mother's uterus during a complicated operation and touches the surgeon's finger. We decided to find out what has become of this baby by now.
Adrienne DeLoe creates wonderful and unique necklaces and earrings decorated with real flowers and plants. We bet you won't stay indifferent!
This chick was born without eyes and her owner Rebekah Cummings was told to put the little bird down. But the girl refused and that's what came out of it!
Venus,the second planet from the Sun, is sometimes called the Earth's twin. However, it is shockingly different from our planet. Let's discover the most amazing of her secrets!