His name is Michal Zahornacky and he is a professional photographer. During last 3 years he was seeking a way to express his thoughts, fears and feelings such as anger and love. Well, an artists always carry their point and the result is just fantastic!
On September 27, 2015 Nasa awarded three finalists of the 3-D Printed Habitat Challenge Design Competition. It is a part of NASA's Centennial Challenges program and is managed by America Makes. It is hard to say when the winning project will be realized on Mars, but the earthly prototype of the house is said to be built soon.
Do you like to read kind books? Then, you can understand why we are so inspired with the great idea of turning an ordinary cupboard under the stairs into a magic room "for wizards only".
A bench in a park or near a house seems quite an ordinary thing until you see THESE various whimsical benches created by artists from different countries! They can be considered art objects which aim is to decorate streets and …attract numerous tourists with cameras!
A new species of lanternshark is described from eight specimens collected off the Pacific coast of Central America. The depth range of collections is between 836 and 1443 meters. Actually, it is the first lanternshark to ever be discovered in the area.
Some places are just too creepy to be inhabited even by animals. However, there are always some brave guys who dare to walk near the abandoned churches and hospitals. Sometimes they even get inside these buildings in order to take wonderful, yet terrifying pictures of these infernal places.
Mother Nature likes to play jokes once in a while. As a result we can witness curious natural phenomena. For instance, genes of living creatures may combine in such a way that weird and unique animals come into the world. This time, we've decided to tell you about some of them. It's gonna be really interesting!
Unfortunately, there is no time machines yet. However, we can still travel in time with the help of old photographs. Vintage photos have their unique charm, don't you think so? These pics will show you how marvelous Germany looked before the devastating World War I.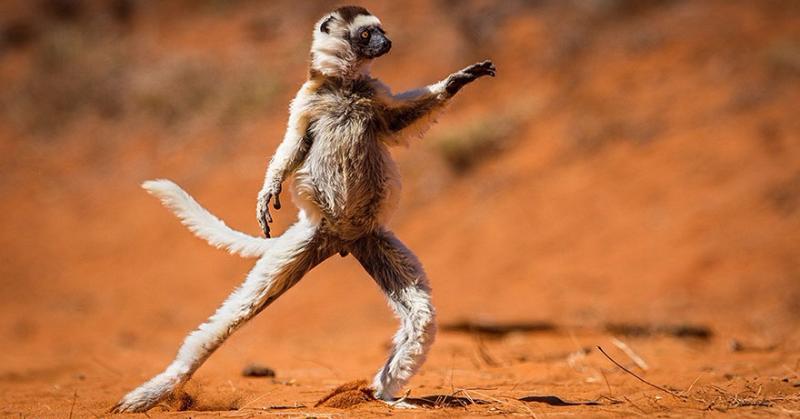 Trying to take beautiful pictures of animals wildlife photographers may wait in ambush for hours, and sometimes as a reward, they manage to capture their models in very amusing poses. The Comedy Wildlife Photography Awards was created to showcase such unique and hilarious photos.
The creator of this amazing project says that it's wildlife that gives him constant inspiration. Now we look at his works and believe every single word he says. Only a true nature lover can create such beautiful things. Should we really call them "things"? These animals look like they are alive!