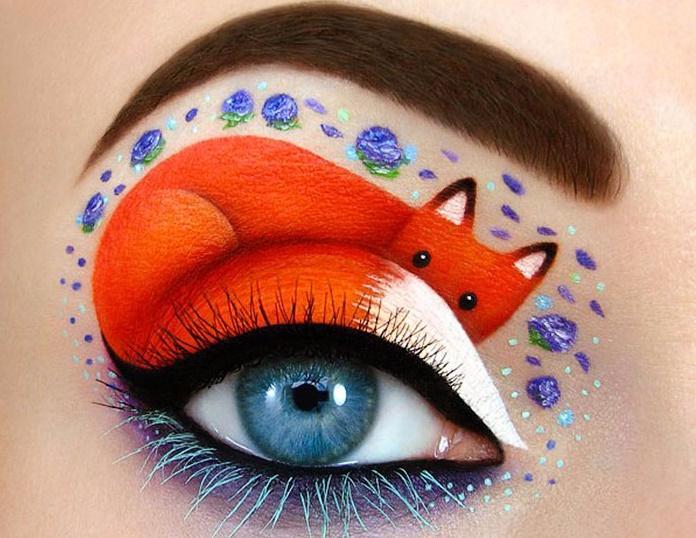 Tal Peleg, an artist from Israel, is immensely fond of artistic make-up. She creates tremendously beautiful and magical paintings right on her eyelids. We are enraptured by her art! And how about you?

On May 9, 2016, people of Earth will have a wonderful chance to observe a rare celestial phenomenon – transit of planet Mercury across the Sun.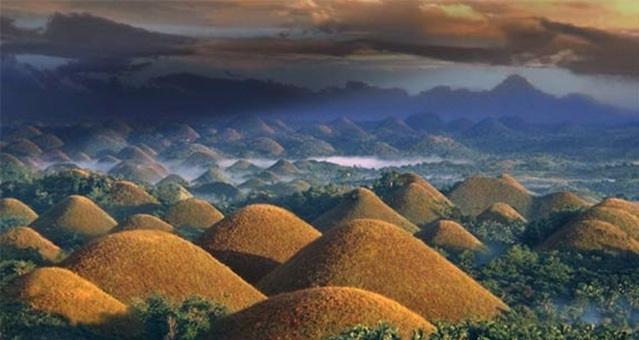 Chocolate Hills located in the Bohol province of the Philippines are a natural wonder that marvels thousands of tourists from around the world!
Mother Nature keeps boggling one's imagination by its creativity and diversity. Here is yet another bright example!
This impressive 12-story building dominates over endless Alaska forests as a fairy-tale watchtower. Local people call it "Dr. Seuss House" because it resembles much the illustrations by famous Theodor Geisel.
Have you known that April 12 is celebrated as the International Day of Human Space Flight? Let's recollect the major events in the world history of astronautics!
Raya Sader Bujana, a paper artists from Barcelona, Spain, crafted a series of amazing paper figures of Olympic athletes. Each athlete consists of about 150 paper elements joined in a special way to make them 3-dimensional.
You've possibly heard hundreds of times that right posture is immensely important for one's health condition, but do you actually know why? This great video will provide you with a detailed answer!
A staircase has been a common architectural element for several thousands of years already. However, in art, philosophy and literature stairs often serve as a mysterious symbol of a passage into another world or level of existence.
Lake Kaindy (Қайыңды) is located in the Kungey Alatau Mountains 1900 meters above the sea level and is one of the natural attractions in Kazakhstan which is really worth visiting!