We bet you'll be surprised by these incredible edible pieces of art. Enjoy the beauty of art on coffee with QuizzClub.com!
You'll be surprised but dogs have something you can learn from them. QuizzClub.com offers you to get inspired!
There are so many unbelievable things in the world we don't know about. QuizzClub.com offers you to learn a little more and broaden your general knowledge!
The story of this charming creature will make you fall in love with this kitten. You can't miss it!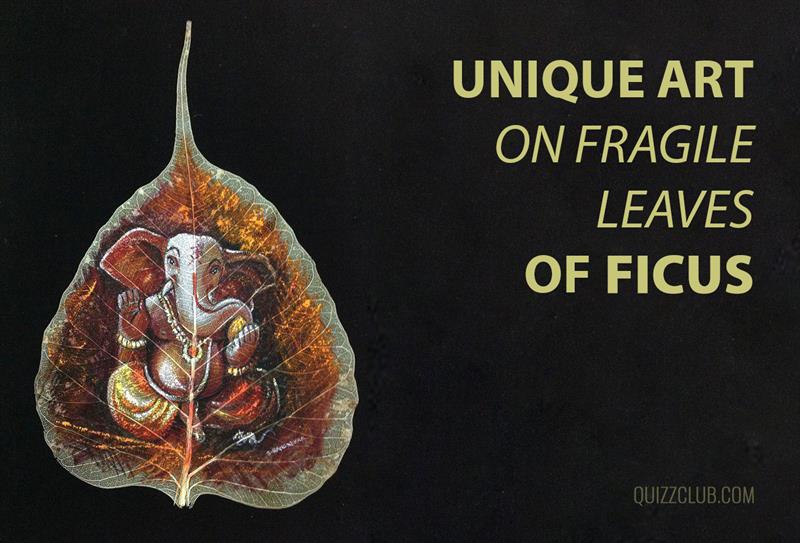 There are so many talented artists in the world! This one is undoubtedly one of them. To be unique in this sphere and create these incredible pictures he uses very unusual canvases...
Do you know such fruit as durian or sapodilla? QuizzClub team will show and try to explain the tastes of these and some other most exotic fruit to you. Read and learn something new!
Our planet is full of mysteries. QuizzClub team has found 6 unbelievable phenomena that will definitely surprise you. Read and enjoy!
Animals are so funny and they always cheer us up. QuizzClub team has found adorable pictures of animals that show their tongue. We bet you'll like them!
This super creative photographer creates extraordinary photos of animals that can't leave anyone indifferent. We bet you'll adore them!
Humans and animals are different yet we have many features in common. What are they? These incredible pictures will show you!
#animals #inspiration #photography