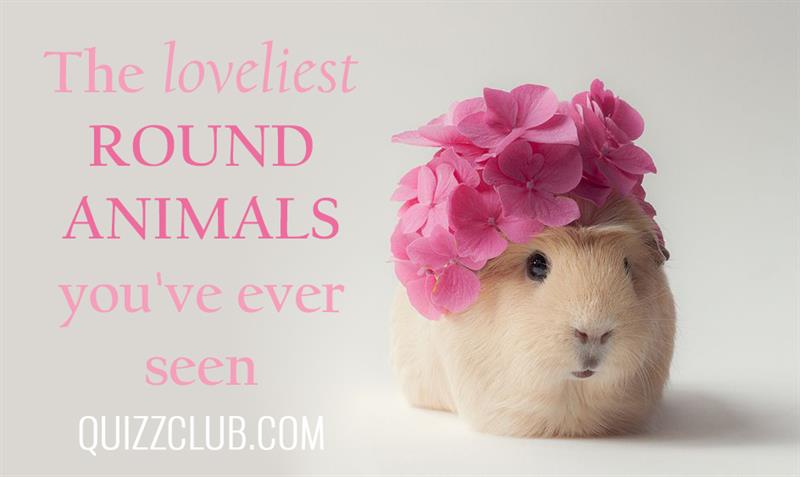 Animals are incredibly cute. These ones will definitely fascinate you and bring pleasure to your eyes. Watch and enjoy!
A story that won't leave you indifferent, a piece of advice that will help you to change the world. Join us and feel your power!
Prince Rogers Nelson can be called a man of all talents. A year ago we lost this cultural icon...
Who says stray cats can't be adorable? This photographer is ready to prove Tokyo cats are the sweetest creatures on Earth!
Fun is hiding just around the corner. These extremely cute pictures of babies and animals can make everybody stop for a while and grin from ear to ear. QuizzClub team guarantees your good mood after watching this.

Are you sure you know all animals that exist in the world? QuizzClub team has found unique hybrids of well-known animals that you've hardly ever heard of. You need to see them!
These sacred places are the most beautiful of all and we want to share them with you. We promise you will fall in love with them!
Where have all these familiar symbols come from? What are their true meanings? QuizzClub team has found the answers...
Brave and strong-willed Kathrine Switzer redefined women's sports once and forever. This young woman took part in the 1967 Boston Marathon, though it used to be a men's-only sporting event. This year, the famous pioneer participates in the iconic run again.
Art can be revealed in anything...We bet you will be surprised by this young artist who creates unbelievable beauty on...cars!