Do you remember that precious time of you being a kid? We offer you to get a little nostalgic and watch with us some old pictures that capture the moments of smartphones free childhood...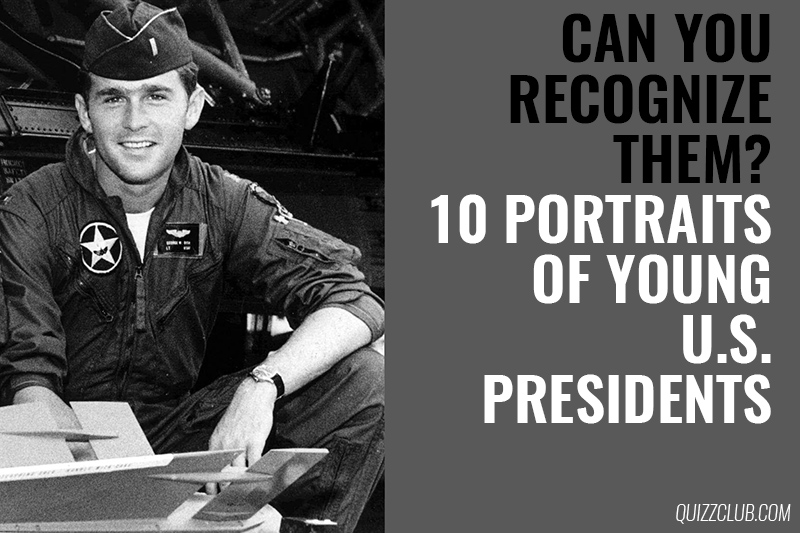 Have you ever imagined how US Presidents looked before becoming the most powerful people in the country? QuizzClub team has collected some pictures that prove that American presidents were young too. You can't miss it!
#History #age #photography #memory
Everyone knows our soul is ageless, but here we're talking about body age. Aging is a really complex process. For some people it's growing up, while for others it is already growing old. But what does aging truly mean? Find out how this process works in this educational video!
This couple celebrates their 57 year wedding anniversary with a photoshoot in the style of the romantic film, The Notebook. What can be more adorable than that?

Fashion is for everybody - that's what Günther Krabbenhöft tries to say and he looks fabulous! This elderly gentleman has always dressed like a dandy and finds his dresses pretty normal. Well, we are impressed!