Sometimes animals that we all consider nice and harmless can be really dangerous. QuizzClub team will prove you that. You can't miss it!
QuizzClub.com suggests you to take your mind off the everyday bustle and see our selection of hilarious cats!

It seems that cats can give nothing but joy. However, these cute little guys are capable of great feats!
As they say, one lives and learns! QuizzClub.com gathered for you 7 incredible facts you might not know.
Can you imagine what will happen if a cat comes to a dog show?
The camera was placed in a bucket of water in the middle of the desert. That's what happened…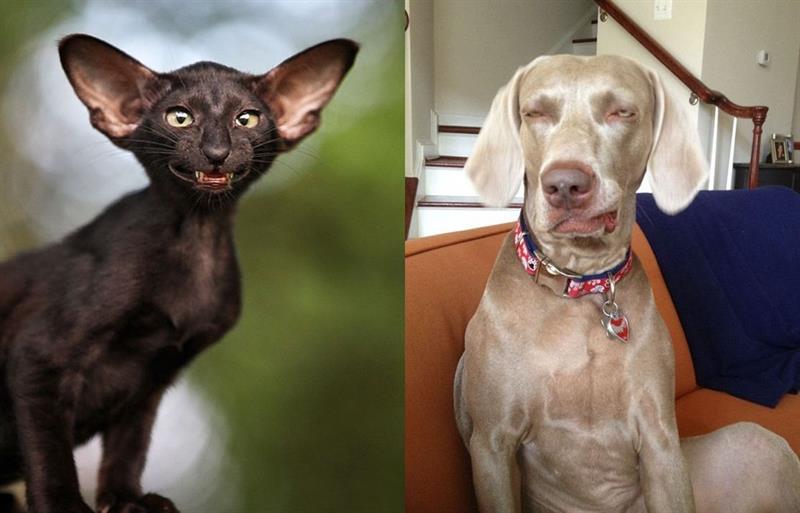 Do animals always look so adorable in pics? QuizzClub.com gathered pictures of non-photogenic pets for you. They will definitely make you laugh!
We promise you will fall in love with these gorgeous works! See for yourself.
QuizzClub team has found a list of animals that are absolute champions in hiding. Try to spot these creatures!
QuizzClub.com gathered for you the funniest pictures of pets that will definitely cheer you up!