Do you like when the food is served well? QuizzClub team has found 15 examples of the haute cuisine meals that are too beautiful to eat. Watch and salivate.
We bet you'll enjoy these incredible and creative masterpieces that are full of inspiration!
The world is full of talented people! This time QuizzClub team wants to show you the list of wonderful watercolor pictures that will definitely leave you stunned. Enjoy.
We bet you haven't seen such an unusual and beautiful kind of art. You can't miss it!
This artist creates stunning works of art with real people as the parts of them. You need to see these beautiful living pictures!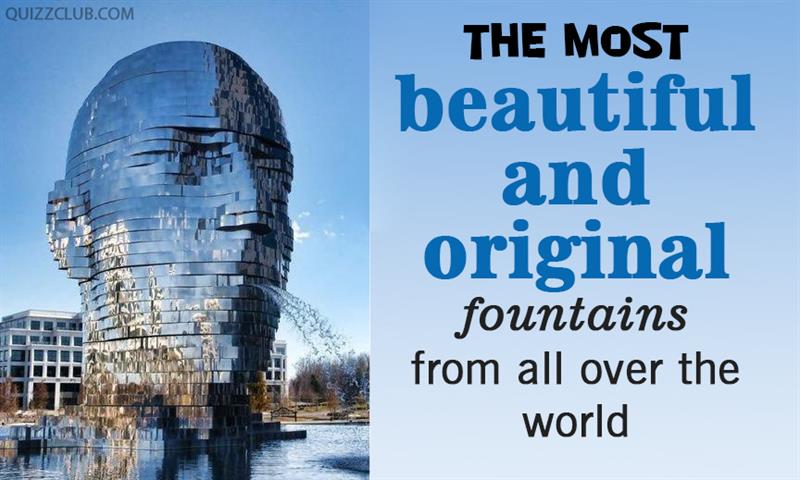 One can watch how fire burns and how water falls endlessly. QuizzClub team has found a list of the most beautiful fountains from all over the world to please your eyes. Enjoy!

You won't believe that this artist draws cityscapes... from his memory. And they are extremely detailed. Watch and surprise.
We promise you will fall in love with these gorgeous works! See for yourself.
We bet you'll be surprised by these incredible edible pieces of art. Enjoy the beauty of art on coffee with QuizzClub.com!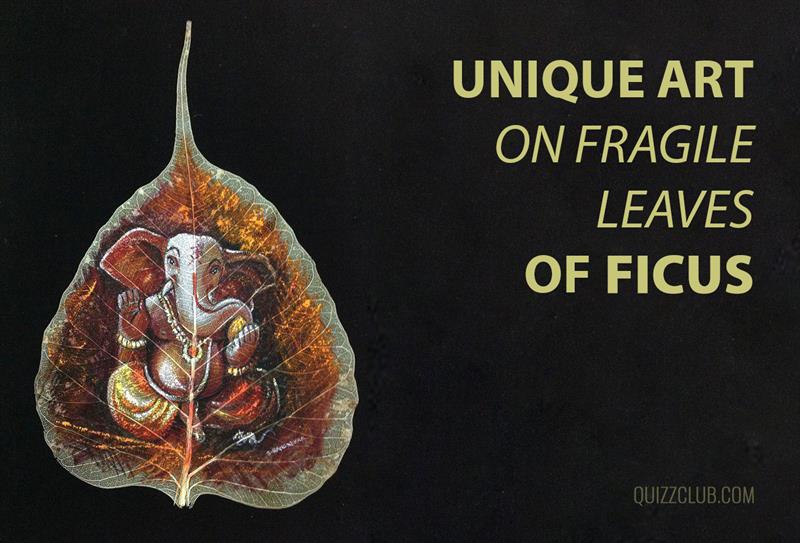 There are so many talented artists in the world! This one is undoubtedly one of them. To be unique in this sphere and create these incredible pictures he uses very unusual canvases...