There are so many unbelievable things in the world we don't know about. QuizzClub.com offers you to learn a little more and broaden your general knowledge!
QuizzClub team has found 17 marvelous rare photos of famous people that you've hardly seen before. Watch and enjoy!
Have you ever thought of where the things that surround you came from? You won't believe that these simple but with it genius inventions were made by such famous people. Learn this new information with QuizzClub.com.
Where have all these familiar symbols come from? What are their true meanings? QuizzClub team has found the answers...
Do you really know what nostalgia is? Discover the most interesting facts in this incredible video!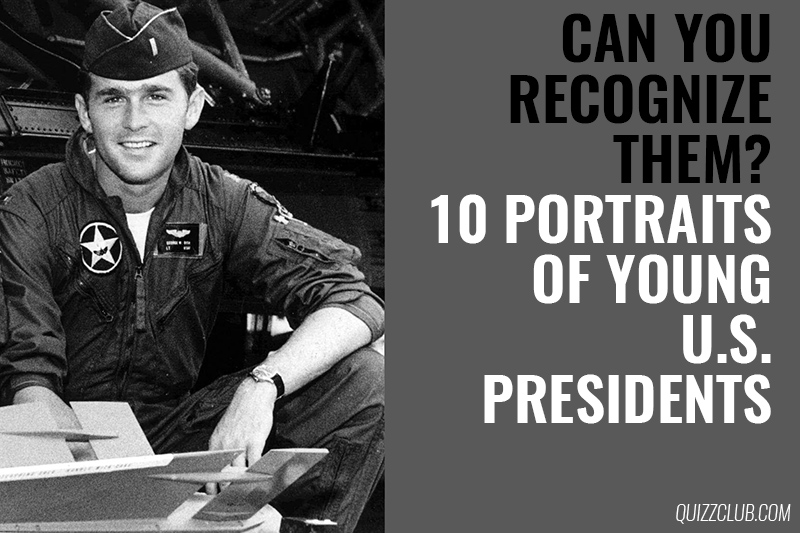 Have you ever imagined how US Presidents looked before becoming the most powerful people in the country? QuizzClub team has collected some pictures that prove that American presidents were young too. You can't miss it!
#History #age #photography #memory
Are you fond of history? It is always very interesting to learn something about the past either facts or pictures. Quizz Club has collected several historical photos special for you. We bet you will like them!
The greatest genius of his epoch, Albert Einstein is still famous as one of the most talented scientists of all time. He had a remarkable life, full of amazing events and things besides his famous theory of relativity. Today we want to share the most interesting facts about the most recognizable theoretical physicist in history with you.
#Science #History #Personality
There are so many similar products, but still they have differences. For example, yams and sweet potatoes. Why do we need them both and what is their history? Just watch this exciting video to find out the most interesting things about these tubers!