Do you like when the food is served well? QuizzClub team has found 15 examples of the haute cuisine meals that are too beautiful to eat. Watch and salivate.
We bet you'll enjoy these incredible and creative masterpieces that are full of inspiration!
Our houses are our castles! Everyone wants to feel safety and coziness there. QuizzClub team will introduce 7 tips to make your home a better place without spending a lot. That's worth your attention.
The world is full of talented people! This time QuizzClub team wants to show you the list of wonderful watercolor pictures that will definitely leave you stunned. Enjoy.
This artist creates stunning works of art with real people as the parts of them. You need to see these beautiful living pictures!
QuizzClub.com offers you to meet this amazing woman and get inspired by her bravery. Nothing is impossible!
This extremely talented photographer from Germany takes mysterious pictures of magical landscapes. They seem to be from a fairy tale. You need to see them!
Women are awesome! QuizzClub team has found the pictures of those who proved that they can be equal to men in any sphere of life. You can't miss this!
Do you want to see the Past and Present in one picture? Let's go!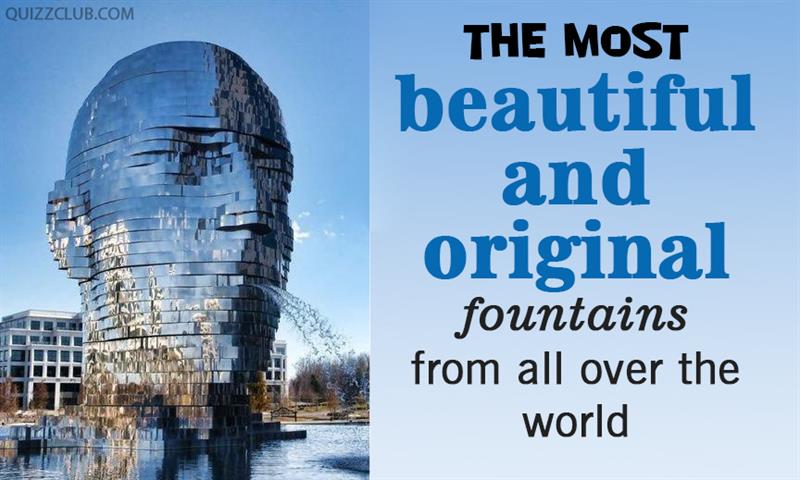 One can watch how fire burns and how water falls endlessly. QuizzClub team has found a list of the most beautiful fountains from all over the world to please your eyes. Enjoy!