We are sure this riddle is the best way for you to check your attention and brain power. Well, see yourself...
Did you miss our puzzles and riddles? Let's continue improving your attention and brain power. You have 1 minute and a picture to find all the words! The clock is ticking...
Do you like riddles? Then let's take one more to keep you in a good shape. The main point is to find 6 hidden words in this funny picture as fast as you can! We bet only few people can manage to do it in less than a minute. Check how attentive you are right now!
What can be easier than a riddle about horses, horseshoes and boots? Simple at the first sight, it managed to blow out the internet only in one month.The most frequent answers are 48, 46 and 22... but all of them are wrong! What is your answer?
Wow, this is the hardest riddle! Watch the first part of the video and listen carefully to the rules, then watch it till the end to learn the answer. Let's start!
We're sure that after all those riddles we offered you, you got pretty experienced with solving them. However, don't let this riddle fool you. It might seem simple but we warn you: it's not.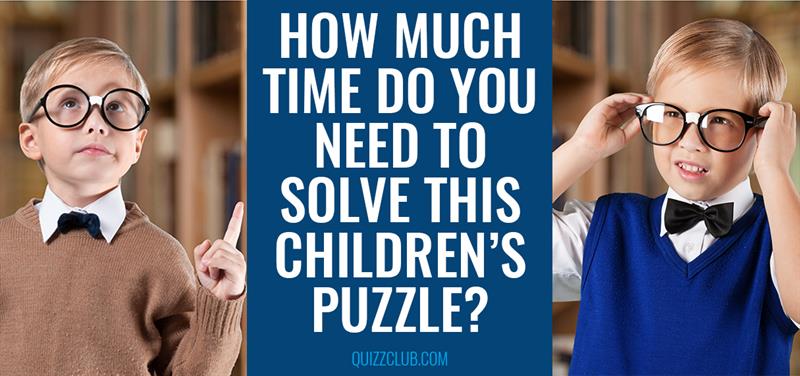 Let's play a game and find out how attentive you are! Today we challenge you to find all the hidden words in the hilarious drawing...
If you can spot more than 10 wolves in this picture your IQ is in the top 5%.
This picture has already gone viral. How many pandas do you see?
This eye-watering puzzle is driving QuizzClub team crazy. However, some people are able to find all the hidden faces. Are you a genius too?