There are so many unbelievable things in the world we don't know about. QuizzClub.com offers you to learn a little more and broaden your general knowledge!
Do you know such fruit as durian or sapodilla? QuizzClub team will show and try to explain the tastes of these and some other exotic fruit to you. Read and learn something new!
Our planet is full of mysteries. QuizzClub team has found 6 unbelievable phenomena that will definitely surprise you. Read and enjoy!
There are many common facts everyone knows about food. However, are they really true or just myths we believe? Let's find out!
Have you ever thought of where the things that surround you came from? You won't believe that these simple but with it genius inventions were made by such famous people. Learn this new information with QuizzClub.com.
Where have all these familiar symbols come from? What are their true meanings? QuizzClub team has found the answers...
Have you ever noticed that our perception of time changes? Sometimes 5 minutes can pass briefly or lasts for too long. How is it possible? How does time trick us?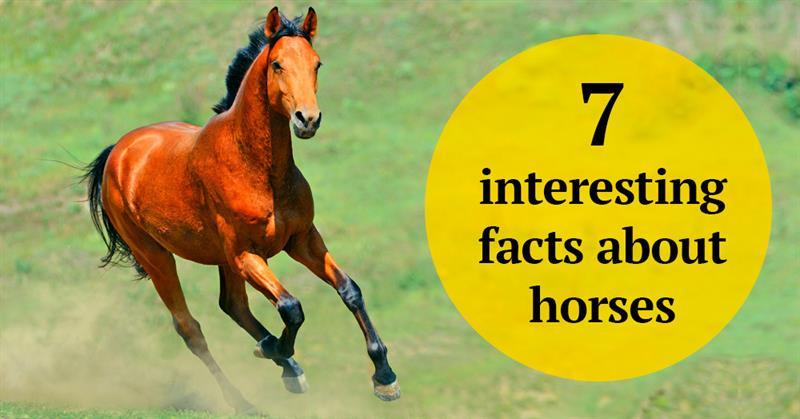 Horses are marvelous! QuizzClub team has prepared 7 facts about them to prove it. Read and enjoy!