Where have all these familiar symbols come from? What are their true meanings? QuizzClub team has found the answers...
Have you ever noticed that our perception of time changes? Sometimes 5 minutes can pass briefly or lasts for too long. How is it possible? How does time trick us?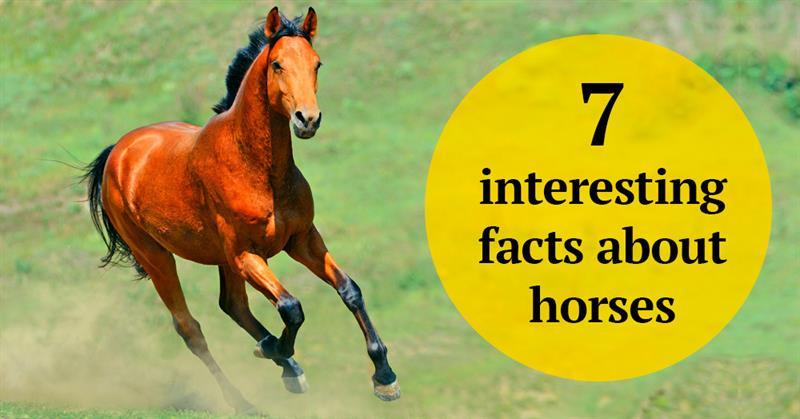 Horses are marvelous! QuizzClub team has prepared 7 facts about them to prove it. Read and enjoy!