Lots of people around the globe have already sent pictures of their beloved animals to the team of Comedy Pet Photography Awards. Do you want to see them or maybe join the competition? We'll help you.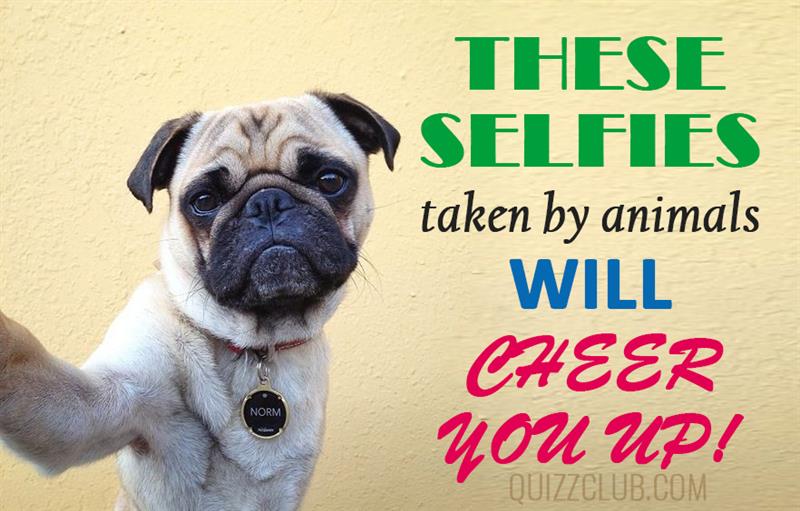 Everyone has taken a selfie at least once in a life time. But what if not only people can do this!? QuizzClub team has found animals who take selfies as masterfully as some famous bloggers do. Watch and enjoy.
Do you like this feeling that appears after a haircut? These dogs adore it too. Look how nice and happy they look after their haircuts. However, they are absolutely adorable before it too.
#animals #inspiration #photography
It's impossible to stay indifferent to animals. Especially when this Ukrainian photographer takes pictures of them. Look and enjoy!
There are so many talented photographers in the world. QuizzClub team has found one of them. Her marvelous surreal pictures definitely deserve your attention!
These marvelous pictures of a fox in its natural environment taken by Polish photographer will undoubtedly please your eyes. Look and enjoy!
Have you heard about Daniel Kordan? He is an outstanding photographer from Russia who travels all around the world and takes stunning pictures of our nature. You need to see his works!
#inspiration #photography #Nature
Our Universe is magnificent and attractive. No doubt, each of you at least once dreamed of flying to the Moon or looking at the Earth and the other planets from the outer space. Luckily for us now not only cosmonauts have this opportunity.
Macro photography is awesome! It lets us discover a unique tiny world that surrounds us. Still not everyone can do it without special equipment. However, Russian photographer Alexey Kljatov managed to create his own camera capable of capturing macro photographs.You have to see these unbelievable pics!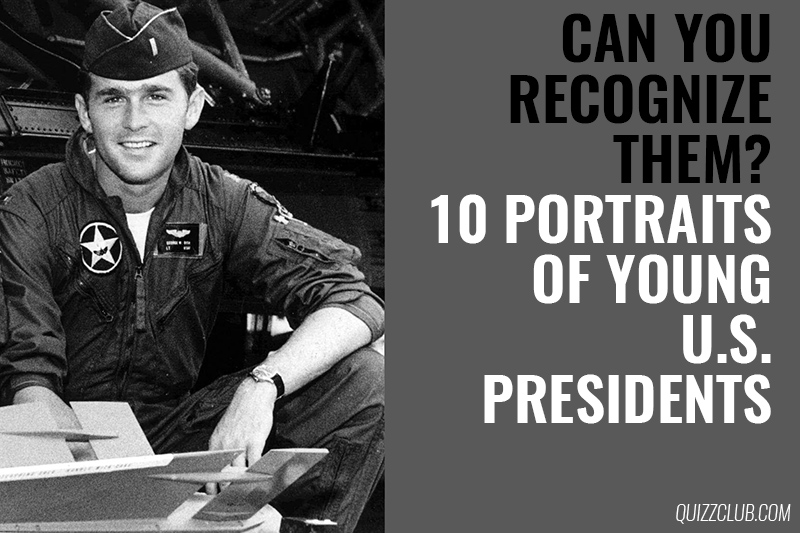 Have you ever imagined how US Presidents looked before becoming the most powerful people in the country? QuizzClub team has collected some pictures that prove that American presidents were young too. You can't miss it!
#History #age #photography #memory