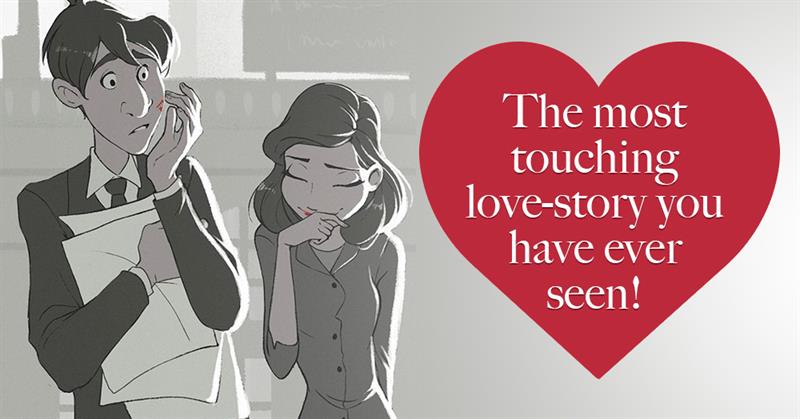 Do you believe in miracles? The characters of this short didn't until the moment they met. Watch how a simple day becomes a turning point and changes both characters' lives forever.
#Society #relationship #Movies & TV
This couple celebrates their 57 year wedding anniversary with a photoshoot in the style of the romantic film, The Notebook. What can be more adorable than that?

No one chooses to be born into white or black skin. No one chooses whom to fall in love with. Love just happens, and it's always beautiful.
Now I know that all I need to make my wishes come true is faith. Remember: it works if you really know what you are doing and what you actually want!
Is there anything more exciting and powerful than love? The greatest love stories tell us about Adam and Eve, Romeo and Juliet, but today we will show you the love story you have probably never heard about before!