You won't believe these ridiculous things are helpful but we bet they really work. See yourself!
We bet you know at least several superstitions but do you really know why people believe in them? Watch the video and find out!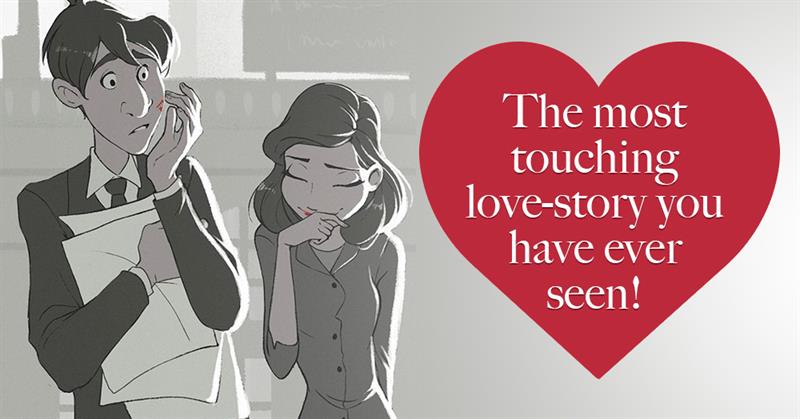 Do you believe in miracles? The characters of this short didn't until the moment they met. Watch how a simple day becomes a turning point and changes both characters' lives forever.
#Society #relationship #Movies & TV
Ourselves in the past seem to us inexperienced and helpless. Sometimes we want to go back and give ourselves good advice. In this amazing video people from 7 to 93 years old send messages to their past selves. Watch one of the most touching video "How to age gracefully".
Time flies like in the blink of an eye, and 2016 is about to be a memory. Let's remember all the good things we have seen happening this year.
Do you think you can spot it in less than 30 sec?
Now I want to become a florist.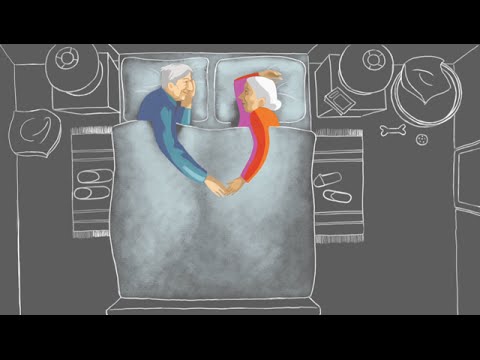 The character of this story has finally found the love of his life at the age of 85...
If you want to brave it, you'd better not look down.
The number of potentially habitable planets found by earthly astronomers is growing. They vary in size and distance to their stars, and life can theoretically originate on any of them...