The most interesting details of a lifelong feud of two strong and talented woman who never gave up.
Modern world imposes its rules and responsibilities. It's getting really difficult to stay yourself and not to lose your individuality. This short cartoon is exactly about our life. You can't miss it!
They're heroic, they're handsome, they're charming and talented. All of them featured in the most iconic Western movies ever filmed. Today we want to remember the greatest screen cowboys of all time. Which of them is YOUR favorite?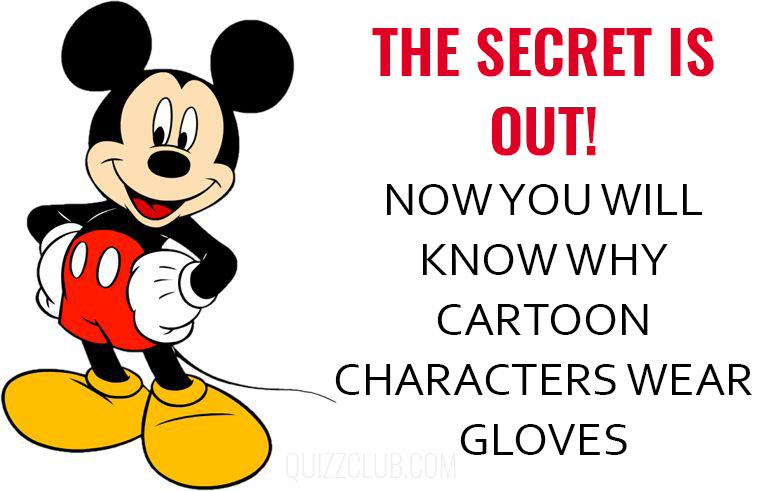 Have you ever wondered why our favorite cartoon characters wear gloves? This video will reveal the truth! Watch and figure this out.
Disney is one magical story and a wonderful part of our lives...Let's remember the most exciting moments gathered in a short movie. Feel nostalgia with us!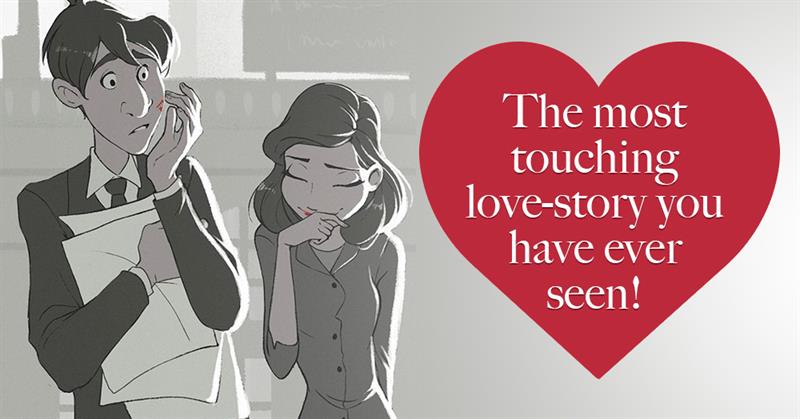 Do you believe in miracles? The characters of this short didn't until the moment they met. Watch how a simple day becomes a turning point and changes both characters' lives forever.
#Society #relationship #Movies & TV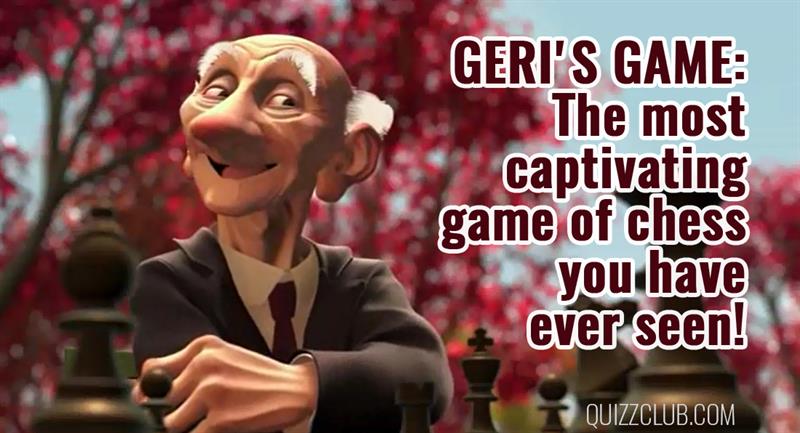 What can be better than playing chess in the park with a good opponent? Only doing it with a person who is as intelligent as you. This man knows everything about it. Watch and enjoy!
What would you choose: your father and grandfather's ways or your own one? The main character of this cartoon has to make an important choice. What will he do? Watch and you'll find out!
To hear a sound of wind or water watching a movie is so natural that we don't even think about how all those sounds are gained. This video shows the art of a sound as it really is.
Old Hollywood's favorite actresses are considered iconic for different reasons. Their amazing charisma and beauty captivated millions, their characters were fierce and independent. Let's remember the stunning ladies who really ruled the screen during the Golden Age of Hollywood.