If you get more than 25/27, your IQ is most likely 153 or higher.
See how well you can complete the sentence by choosing the word that is grammatically correct!
How good are you at maths? What level of education do you have based on your mathmatical skills?
98% of people fail this basic spelling test. You need to get at least 23/25 to pass.
Your snooze score is the key to living your life right.
Click and get started if you dare!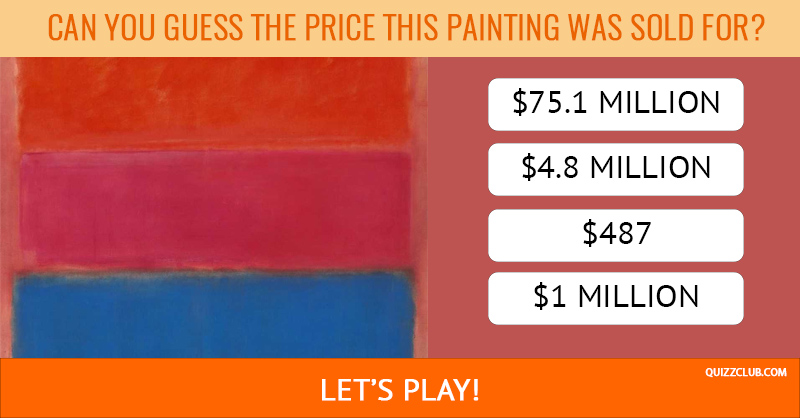 How healthy are you? Take this quiz to find out whether you are good about your health or not. Remember, be honest!
Check your knowledge of Astrology with these 15 star-steered questions.
"Every art should become science, and every science should become art."