Let's see just how well traveled you are.
See if you can keep up with the 8th graders.... Careful, this won't be easy!
It seems this isn't my strongest trait.
Prove you're a mythology genius by matching the Roman god to their Greek name!
Fancy yourself a science boffin? Take our quiz and see if you can sort out the facts from the fiction!
Most Americans don't properly pronounce these 12 words.
Prove you're a geography genius and correctly name these countries based solely on their outlines!
Do you really know how your brain is wired?
#Personality #female #funny #male #psychology
From sports icons to civil rights activists, can you identify what these women are most known for?
#Science #History #female #knowledge #Sport #politics #literature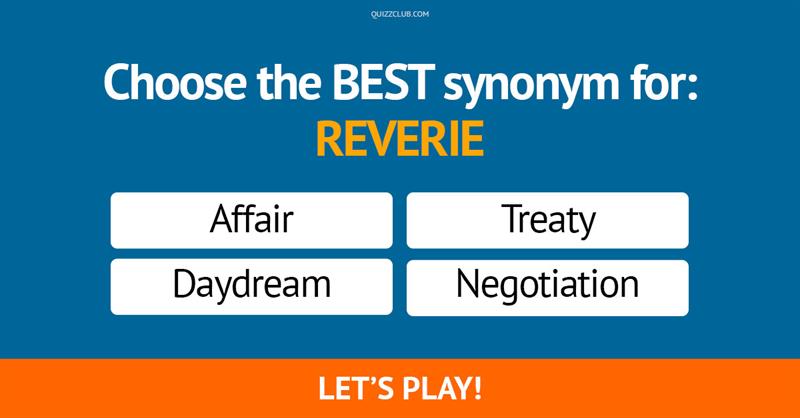 Only 3% of native English speakers get more than 17/23.
Were you paying attention when you saw this iconic high school musical from 1978? Let's check right now!
There is only a small percentage of the population that has almost perfect color vision! It's hard than it looks!! Put your color vision to the test now!