This quiz is one of the simplest ways to test your logical reasoning! Are you ready? Let's get started!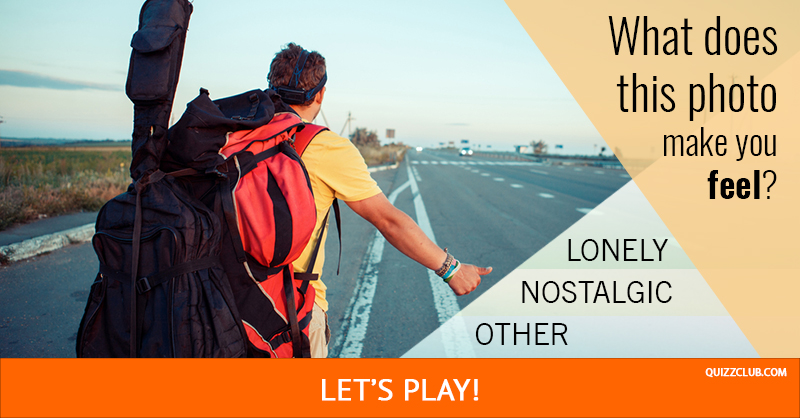 Have the feeling that something is missing? Let's find out what is really missing in your life!
How much do you LOVE your food and what kind of FOODIE are you?
"Riddle me this..." - Edward Nigma aka 'the Riddler'
Open your eyes and press start.
Hit the books and find out!
Which of the four brain functions is your most dominant? Let's find out!
How many world capitals do you know?
10 random questions yet no one can seem to master them ALL. Can you?
92% of adults cannot get more that 16 correctly. Only 8% get at least 17/24.
Do you know movie dialogue backwards and forwards? Take this quiz and find out!
If you pass this test, you are literally a geographical genius!