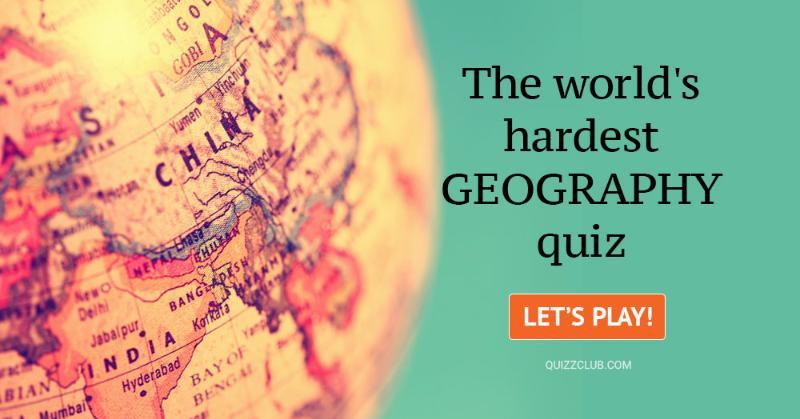 Think you know your capitals? Then take our quiz and prove your skills!
This is not just a brick wall - What in the world is going on here?
We know you're gonna live forever, but what tune will accompany you along the way?
#Personality #funny #music #Movies & TV
Do you know all these words and phrases that every adult should know?
Which sport are you and why?
King has written over 50 books! These books have spun out famous horror characters, so which one are you?
#Personality #funny #literature
Even if you're a professional map enthusiast, it can be hard to master the nuances of Africa. Test your knowledge with our not-so-easy African geography quiz!
Love is a year-round venture - so who's guiding you?
#Personality #relationship #spiritual
Well, here goes...your about to find out!
#Personality #psychology #relationship
So you consider yourself something of an expert when it comes to wild edibles. Well, can you match the clues with the photos above? Test your knowledge and take our quiz.
Do you like to chat? Then, you know that nothing can express your feelings better than emoji.
As we reflect on the remarkable life of Muhammad Ali, inside and outside of the ring, how well can you recall some of his fights that were milestones in boxing history?