A challenging test for the most attentive art lovers.
This test contains 12 questions and only 2 results, it's either you pass or you fail. It has random questions about everything, it is not a specific subject. It is meant to be challenging. Are you up for the challenge? Take it now!
#Geography #History #IQ #language #knowledge #art
Can you guess the 80s cartoon from the first clip of the intro? If you can get more than 10 right you'll be better than 80% of the population.
#age #Movies & TV #knowledge #art
5 in 10 adults WOULD NOT graduate today.
#Geography #Science #History #knowledge #art
What's your true style, and what does it say about you?
What do you see? Let's find out!
#Personality #IQ #psychology #art
Fast association skills are the leading assets associated with intelligence, do you have what it takes?
These are some talented women we are talking about.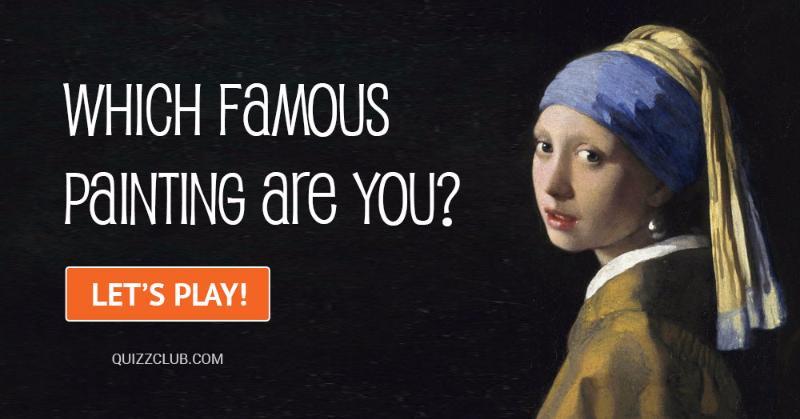 Whether an artist or a casual art lover, this is your opportunity to find out which famous painting you are! Get ready, because you're about to be transformed into a masterpiece!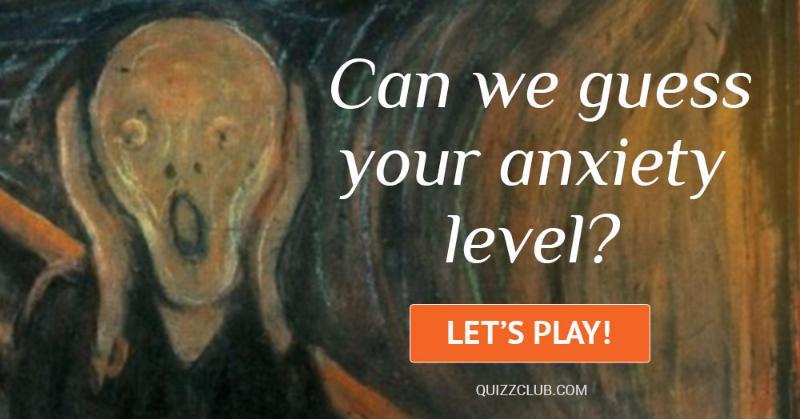 Your anxiety level is revealed by what your eye falls on in paintings like Cezanne's The Bathers. What do you see?
"Every art should become science, and every science should become art."