These events might seem like they happened just yesterday... but that just means you're getting old.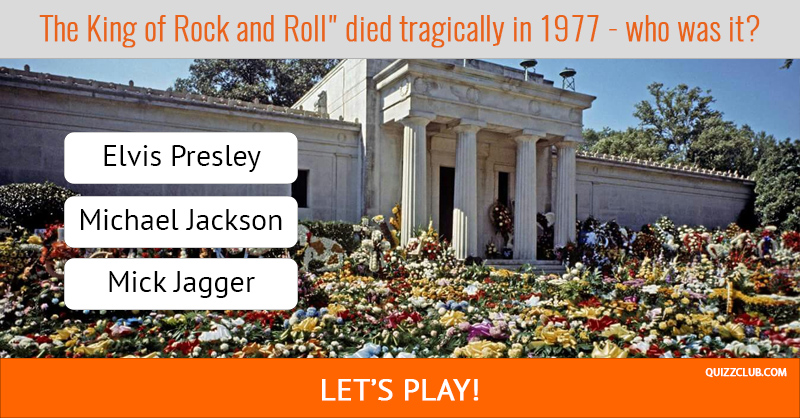 The 1970s brought us Watergate, Star Wars, and Pink Floyd. Do you remember all the highlights of this decade?
Do you know what people around the world eat for breakfast? Find out how well you can match the breakfast dish to the country!
Even how you eat leftover potato is a clue to your nationality!
Which hand you hold your fork in says a lot about you.
If you get at least 25/32, you are in the top %.
#Geography #Culture #knowledge
Can you get at least 12/14?
See how many you can get correct!
#Culture #celebs #Movies & TV #knowledge
How stressed are you really? You might not know.
You are a genius if you can get 17/17.
You're literally a literary genius if you get 19/20.
#Culture #knowledge #literature