How many of the 16 can you answer correctly?
#Geography #Science #knowledge #food
Are you a chef or do you just think like one?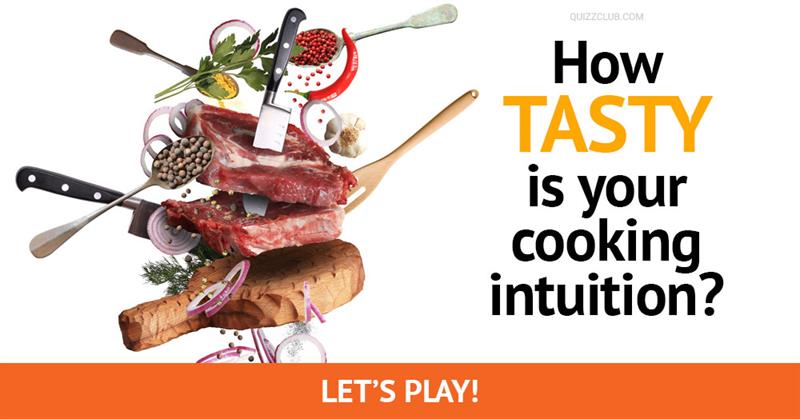 What type of cook are you?
Ever felt the need to become a vegan? Let's find out if that is something for you.
#Personality #psychology #food
We have a taste of what you're really like ;)
You may not have a significant other to bring to Thanksgiving this year, but you can always depend on pie to be there to impress your family. Which one is the true soulmate who's been there all along?
Sweets are wonderful reminders of childhood, the best and brightest moments you wish could last forever.
Do you think you can name them all?
#funny #knowledge #food #holiday
Do you two go together like... bacon and eggs? Mac and cheese? Find out!
#Personality #funny #relationship #food
Every second, Americans collectively eat 100 pounds of chocolate. Don't delay!
Are you a 40s, 50s, 60s, 70s, 80s, or 90s kid based on the candy you remember?
#Personality #age #funny #food