Lets see how well you know your funky 80's hair-do's!
#celebs #funny #music #knowledge
Can you see what most people can't?
This psychological perception test is used to successfully determine personality characteristics. First look at the pictures and read the question, think, and then pick the closest answer to what you thought. Ready to see what's your personality like? Let's go!
#Personality #funny #psychology #spiritual
"The world is full of obvious things which nobody by any chance ever observes." - Sherlock Holmes
#Personality #funny #psychology
How much do you love yourself REALLY?
So much of life is determined by pure randomness.
I didn't know my emotions said so much about me.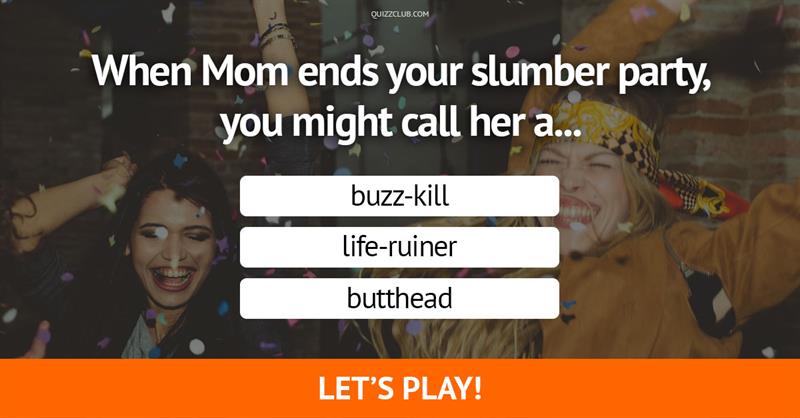 Aiight, dawg. You think you're da bomb when it comes to 90's slang?
Do you really know how your brain is wired?
#Personality #female #funny #male #psychology
Hint: It probably has nothing to do with your calendar age.
#Personality #age #funny #spiritual
Come and knock on my door...
#funny #Movies & TV #knowledge
Are you a dog or a cat person?