How healthy are you? Take this quiz to find out whether you are good about your health or not. Remember, be honest!
Do you belong to this elite group of people?
A wilderness survival quiz to test your knowledge of living off the land.
#Personality #psychology #health
Test you basic medical knowledge by identifying these common medical terms used in your family doctor's office.
Trust your animal instincts and find your place in the animal kingdom!
9 questions. Let's get started!
Clumsy, much? Come test fate and see what awaits you!
#Personality #funny #spiritual #health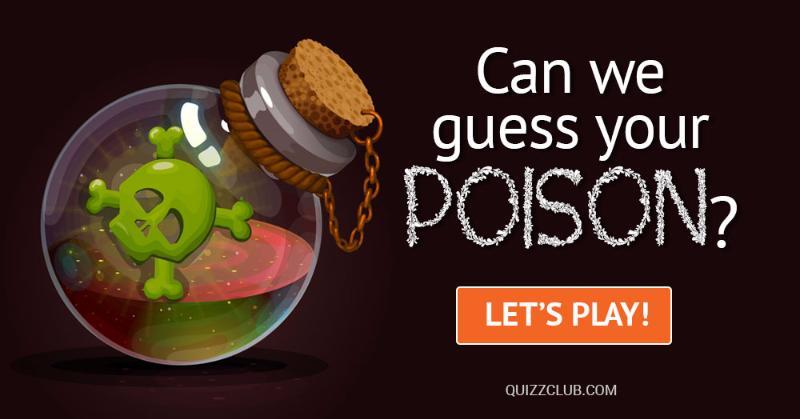 Face it! You might have a little problem...
#Personality #psychology #health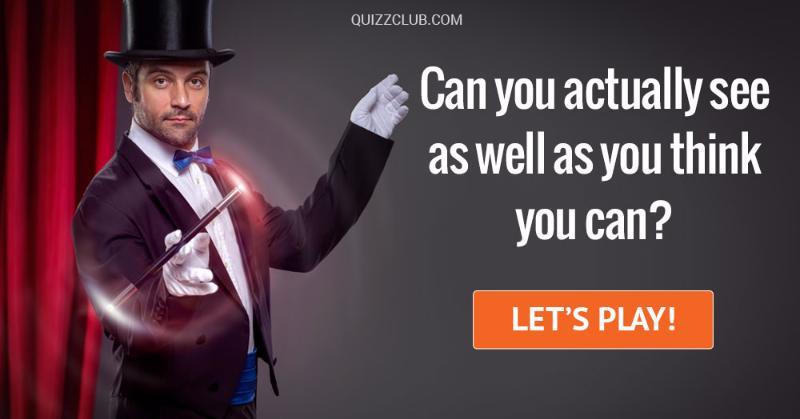 Your eyes can say a lot about your personality and special set of skills. What are your eyes saying?
We hope it's chocolate or sex.
#Personality #psychology #health