If you get a perfect score, you are literally a genius!
These people discovered the world...do you know what their names are? Test your knowledge to see how well you remember the names of these famous adventurers!
#Geography #History #knowledge
All presidents have nicknames and they're not always flattering.
I knew I shouldn't have skipped those history lessons!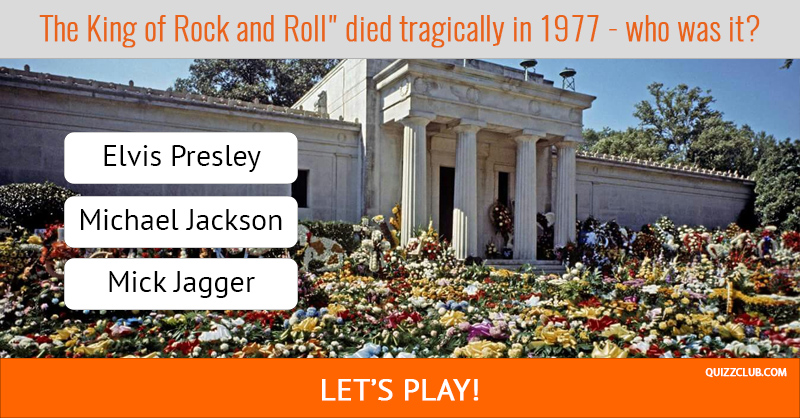 The 1970s brought us Watergate, Star Wars, and Pink Floyd. Do you remember all the highlights of this decade?
Every second, Americans collectively eat 100 pounds of chocolate. Don't delay!
This is an unconventional way to test your IQ.
Are you phenomenal, extraordinary, sensational... or a man?
Those who do not know history are doomed to repeat it..
Just how rusty is your American icon knowledge? Take our test and find out!