So you think you know everything? Let's see!
You need to get at least 14/18 to pass.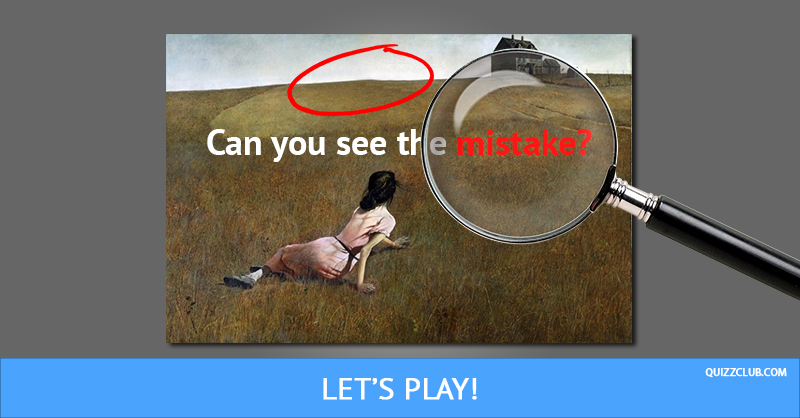 Can you find the mistakes in these famous paintings and photos?
If you get more than 25/27, your IQ is most likely 153 or higher.
How good are you at maths? What level of education do you have based on your mathmatical skills?
Check your knowledge of Astrology with these 15 star-steered questions.
"Every art should become science, and every science should become art."
This quiz is one of the simplest ways to test your logical reasoning! Are you ready? Let's get started!
"Riddle me this..." - Edward Nigma aka 'the Riddler'
How many world capitals do you know?
10 random questions yet no one can seem to master them ALL. Can you?