So you think you know everything? Let's see!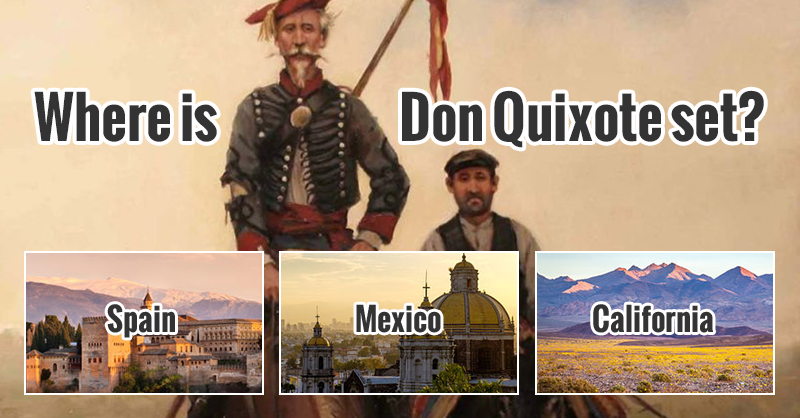 If you get a perfect score, you are literally a genius!
Perspective is worth 80 IQ points;)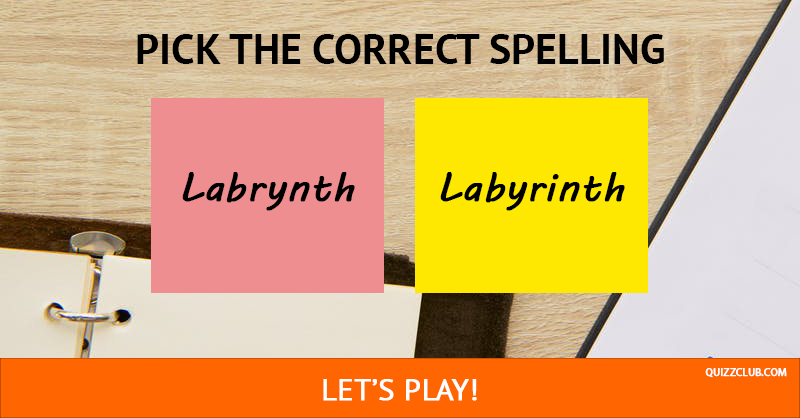 Can you get at least 41/44?
How well do you remember your geography?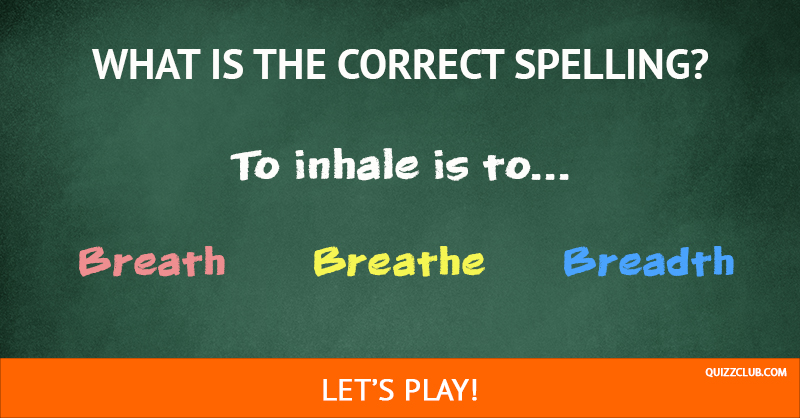 You need to get at least 14/18 to pass.
Whenever you read a good book, somewhere in the world a door opens to allow in more light. Right?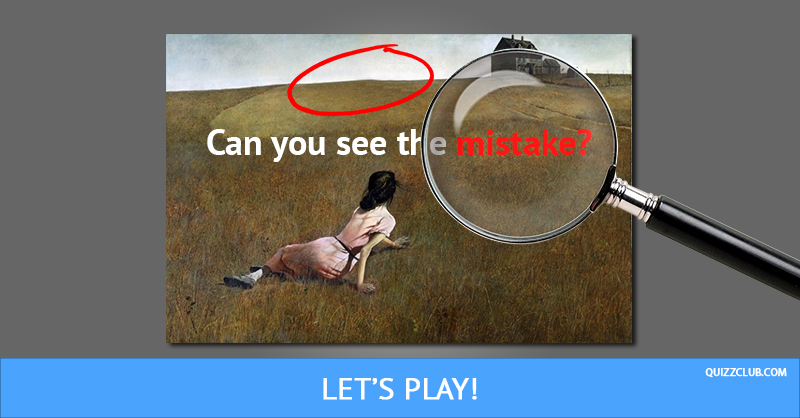 Can you find the mistakes in these famous paintings and photos?
If you get more than 25/27, your IQ is most likely 153 or higher.