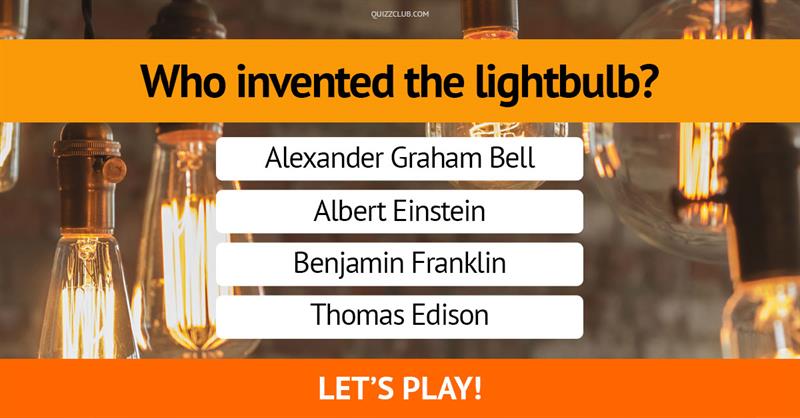 How much do you really remember from 10th grade?
If opportunity doesn't knock, build a door.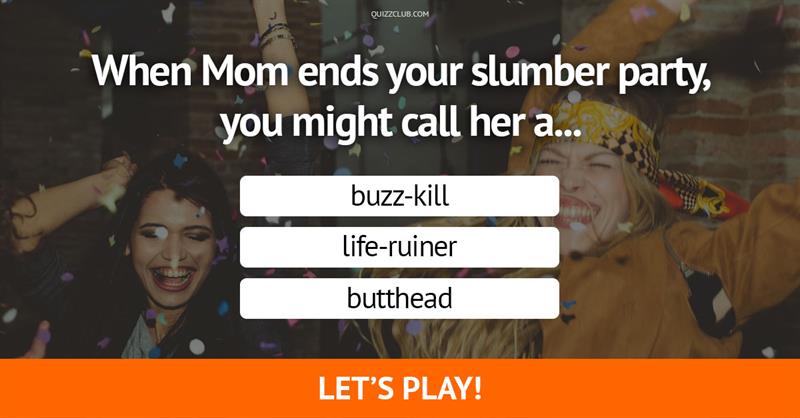 Aiight, dawg. You think you're da bomb when it comes to 90's slang?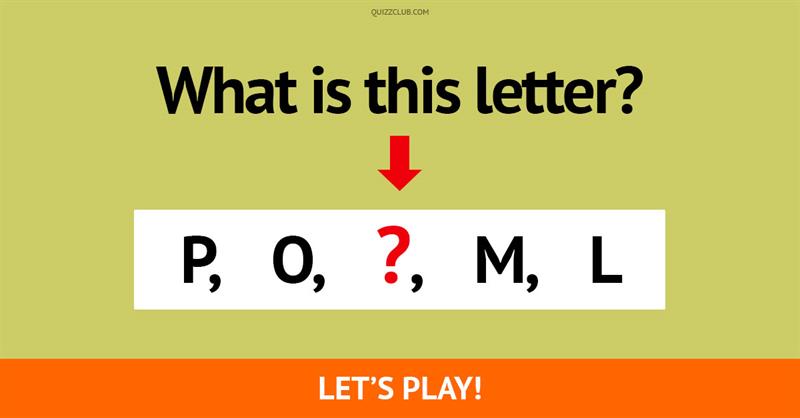 Only a small percentage of the population knows the alphabet backwards. Find out now through your knowledge of the alphabet what your level of education is!
Common sense is not so common.
This mathematical vision is so rare that only 1% of the population possess it! Are you part of that 1%? Put your vision to the test now!
How many of the 16 can you answer correctly?
#Geography #Science #knowledge #food
Without geography you are nowhere.
Are you a chef or do you just think like one?
You are literally a genius of American Geography if you can get more than 17/20.
Can you name the most popular TV stars from that great decade?
#celebs #Movies & TV #knowledge