Take this research-based test to discover what lies behind your grammar skills: OCD or a simple case of fussiness.
#language #psychology #knowledge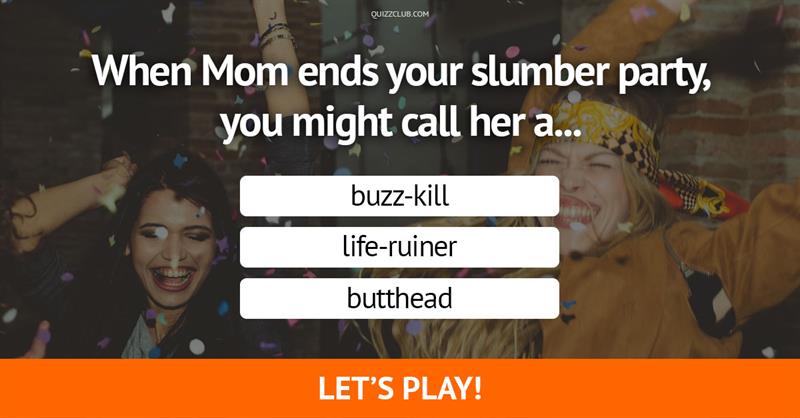 Aiight, dawg. You think you're da bomb when it comes to 90's slang?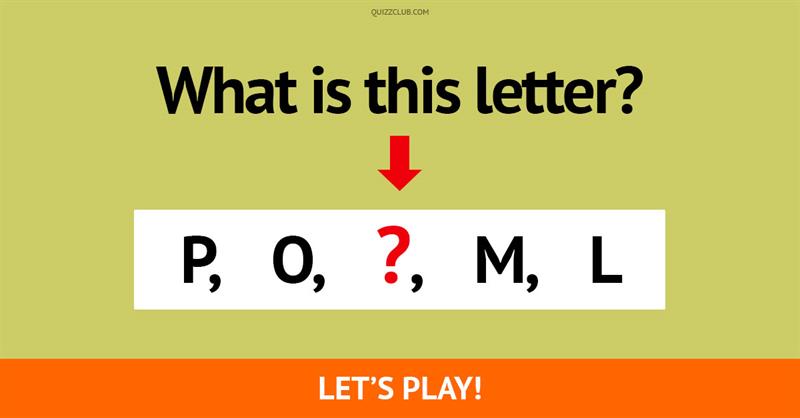 Only a small percentage of the population knows the alphabet backwards. Find out now through your knowledge of the alphabet what your level of education is!
Common sense is not so common.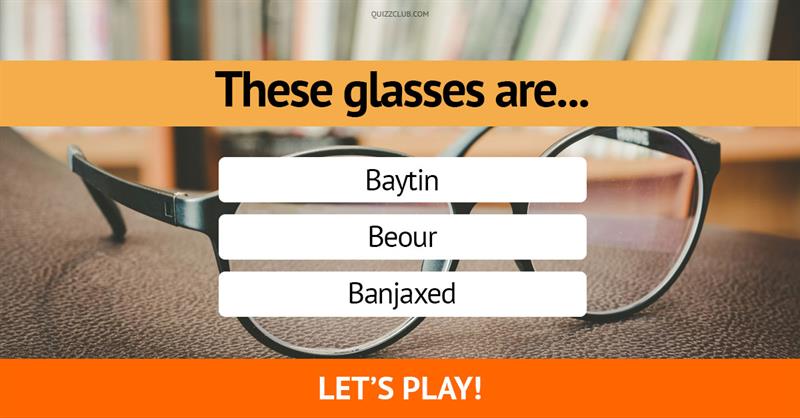 G'wan ya gowl, give it a go!
Most Americans don't properly pronounce these 12 words.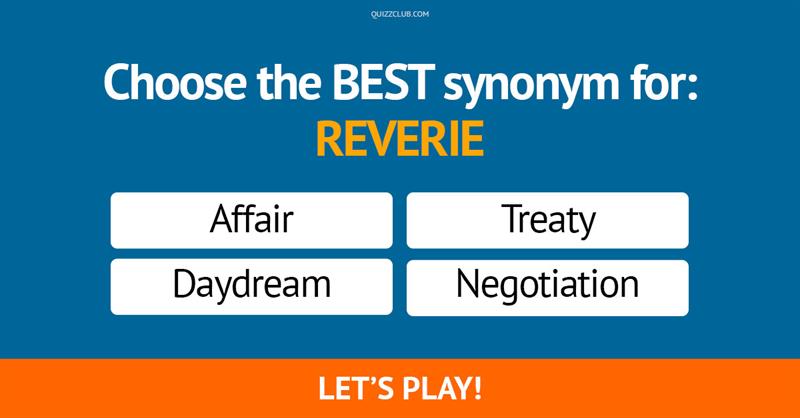 Only 3% of native English speakers get more than 17/23.
Does your music knowledge allow you to figure out these visual riddles? Find out now!
G'Day, Mate! Can you "dux" this quiz and prove you know your Australian Slang?

#Geography #language #knowledge
Are you a worldly genius? Play here to find out just how many obscure countries and cities you know how to spell!
#Geography #language #knowledge