Perspective is worth 80 IQ points;)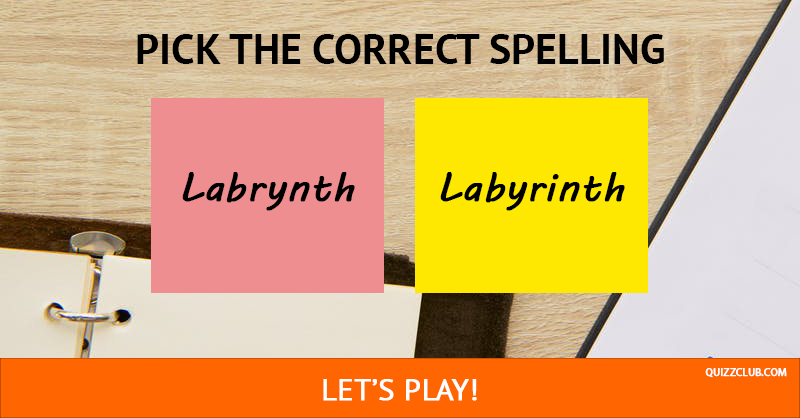 Can you get at least 41/44?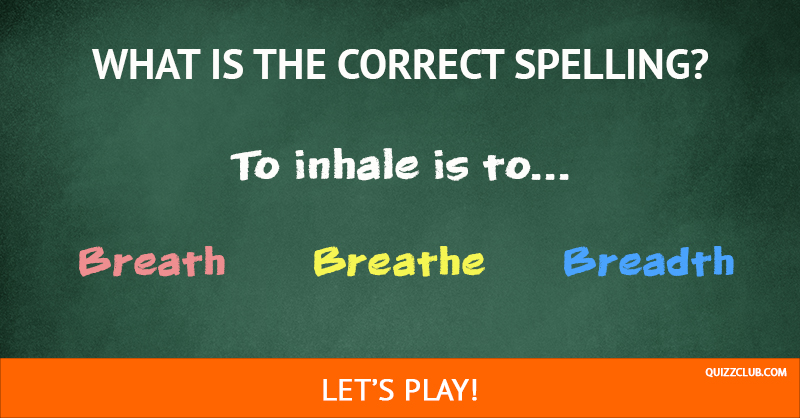 See how well you can complete the sentence by choosing the word that is grammatically correct!
98% of people fail this basic spelling test. You need to get at least 23/25 to pass.
92% of adults cannot get more that 16 correctly. Only 8% get at least 17/24.
Only a true grammar hammer will pass this one.
The Ultimate Vocabulary Test!
The average adult knows 40,000 words. See how well your brain associates these English words with their true meaning.
You are truly a genius if you get 47/50.
Grammar lovers come in all shapes and sizes—and with different opinions on which approach to grammar is correct. So, you think you are passionate about grammar? Take this quiz to find out what kind of grammarian you truly are.
The average native English speaker knows between 20,000 - 35 000 words. Are you above or below average? Take our English vocabulary quiz and find out!