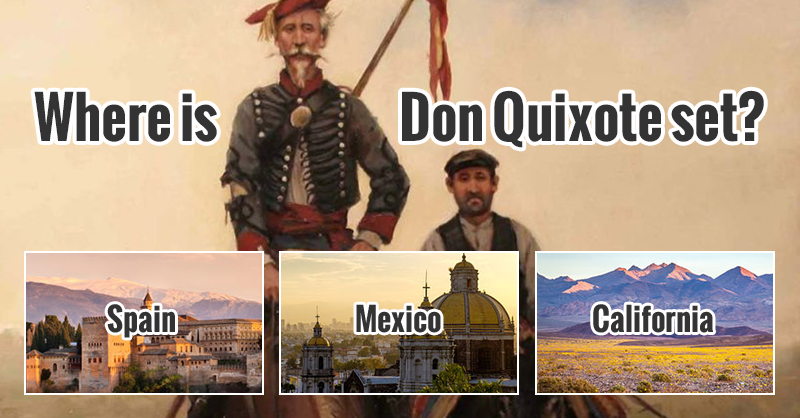 Whenever you read a good book, somewhere in the world a door opens to allow in more light. Right?
How much of a book worm are you and can you recognize who wrote these famous classics?
Can you match these great lines from literature with the character who spoke them?
You need to get at least 22/24 to get an A+.
Come take a voyage into classic literature to find out which enduring novel's plot line describes your fantastical life!
How much of a literature buff are you?
You're literally a literary genius if you get 19/20.
#Culture #knowledge #literature
From sports icons to civil rights activists, can you identify what these women are most known for?
#Science #History #female #knowledge #Sport #politics #literature
Your reading habits say a lot about you....
These dreary tales' cover illustrations are anything but dull! Can you identify all 13 of the Series of Unfortunate Events books by the colors on their covers?
Name all the books listed here and earn your master's degree.
27 books! Go!