From sports icons to civil rights activists, can you identify what these women are most known for?
#Science #History #female #knowledge #Sport #politics #literature
Your reading habits say a lot about you....
These dreary tales' cover illustrations are anything but dull! Can you identify all 13 of the Series of Unfortunate Events books by the colors on their covers?
Name all the books listed here and earn your master's degree.
27 books! Go!
Are you an endearing Eeyore, a baffling Bella Swan or an infuriating Holden Caulfield?
Are you a true literature fan? Take this unique color test and find out now!
Test your knowledge of the classics!
Halloween is the perfect time of the year to think about your darker side. For book nerds and word lovers, there is not much better than a good scary read. But you may never have thought about which terrifying monster you are actually most like. Find out with our fun Halloween quiz!
#Personality #funny #spiritual #literature
Banned Books Week is celebrated at the end of September every year. Promote the freedom to read. Stand up against censorship. Take our quiz to find out which banned book you are, and exhibit the right to read!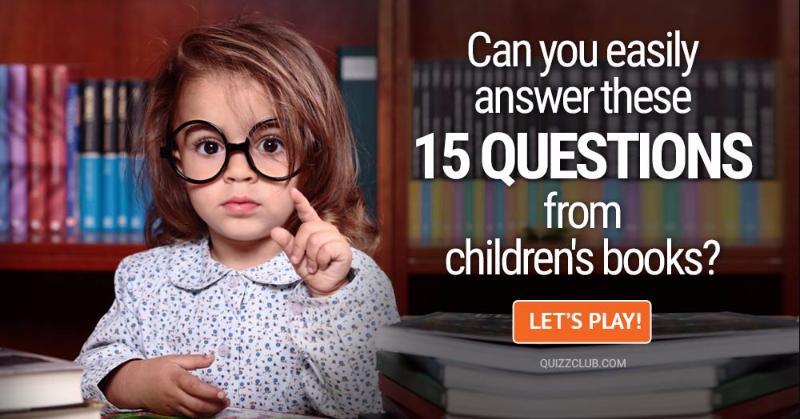 Do you remember the magical world of children's book?
Take this test to determine whether you would be sorted into Gryffindor, Ravenclaw, Hufflepuff, or Slytherin at Hogwarts School of Witchcraft and Wizardry.
#Personality #funny #Movies & TV #literature
Only the most diligent readers can get ALL 19 books correctly.