Your snooze score is the key to living your life right.
Click and get started if you dare!
How healthy are you? Take this quiz to find out whether you are good about your health or not. Remember, be honest!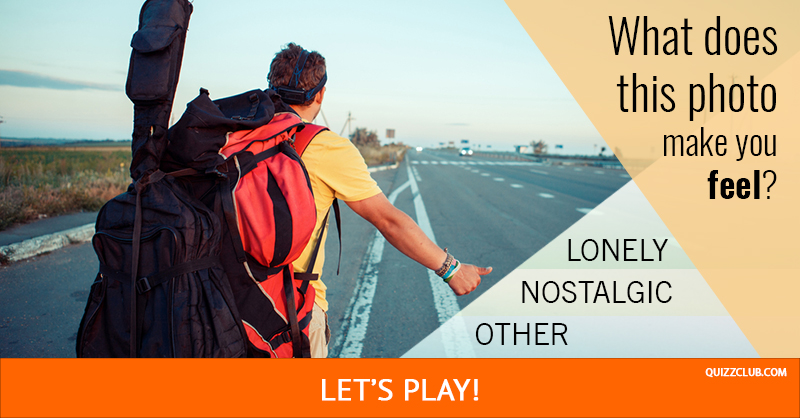 Have the feeling that something is missing? Let's find out what is really missing in your life!
How much do you LOVE your food and what kind of FOODIE are you?
Which of the four brain functions is your most dominant? Let's find out!
This image test reveals a lot about you! Find out how rare your personality is now!
Might as well get started on it now!
Your choices will determine just how much of you is classic and how much is contemporary!
Even how you eat leftover potato is a clue to your nationality!
Reality is a sound. You have to tune into it, not just keep yelling!

#Personality #music #spiritual