Your snooze score is the key to living your life right.
Click and get started if you dare!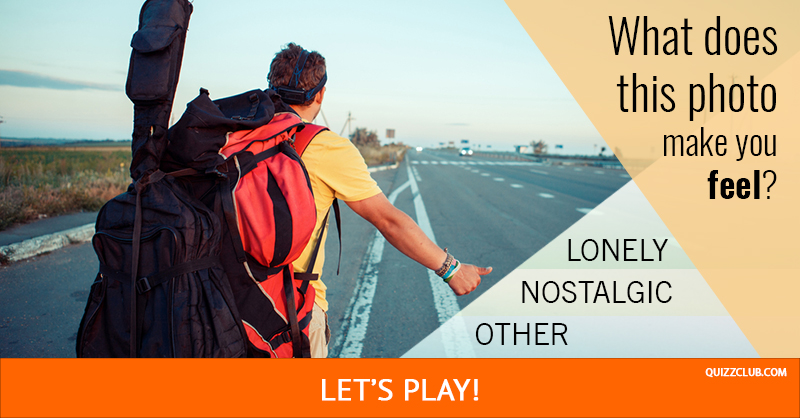 Have the feeling that something is missing? Let's find out what is really missing in your life!
Open your eyes and press start.
Which of the four brain functions is your most dominant? Let's find out!
This image test reveals a lot about you! Find out how rare your personality is now!
Your choices will determine just how much of you is classic and how much is contemporary!
Does your mask reveal or conceal who you are? And what are the different and opposing aspects of your personality?
Find out if you are a visual thinker, one who observes with their eyes and sees with their imagination.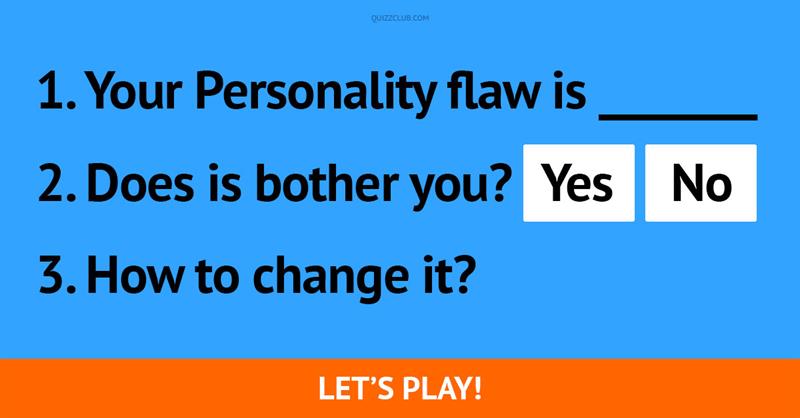 Let's be real, none of us are perfect. We all have a personality defect. Some more than others, but we're here to help you out!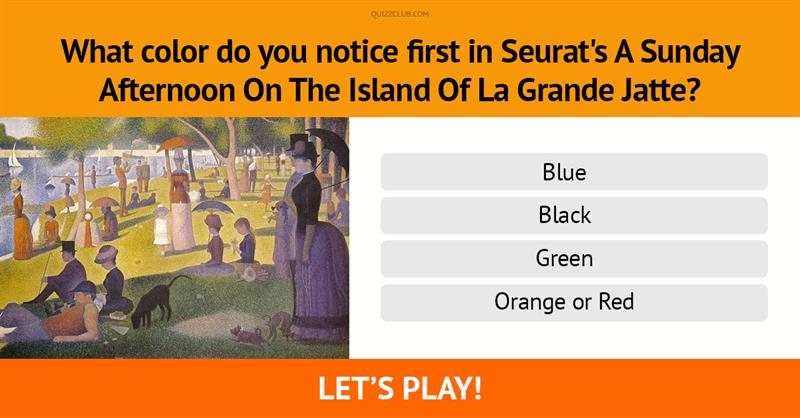 Your anxiety level is revealed by what your eye falls on in paintings like Cezanne's The Bathers. What do you see?