Hit the books and find out!
So you think you know a thing or two about the home states of the U.S. Presidents?
All presidents have nicknames and they're not always flattering.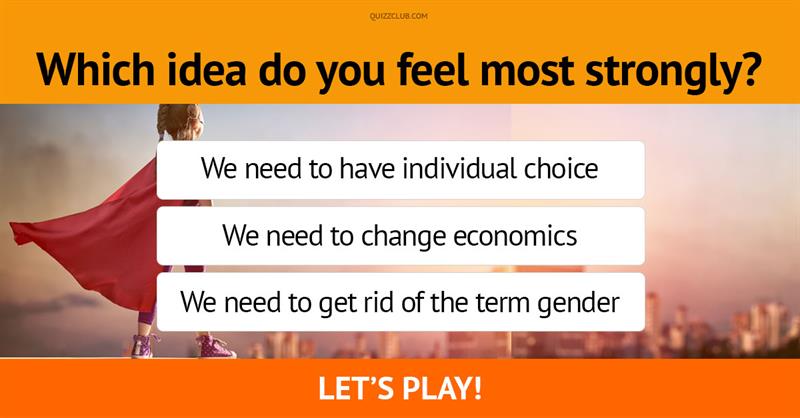 What kind of feminist would you call yourself? Are you liberal? Radical? Social or Cultural? Take the quiz and let's see!
Are you two more Beyonce and Nikki or Tina and Amy? If you have a best friend, you need to take this quiz.
#Society #Personality #psychology
Do you actually remember the Bill of Rights?
Who let the dogs out?! We're not sure, but see if you can name all of these dog breeds just by the photo!