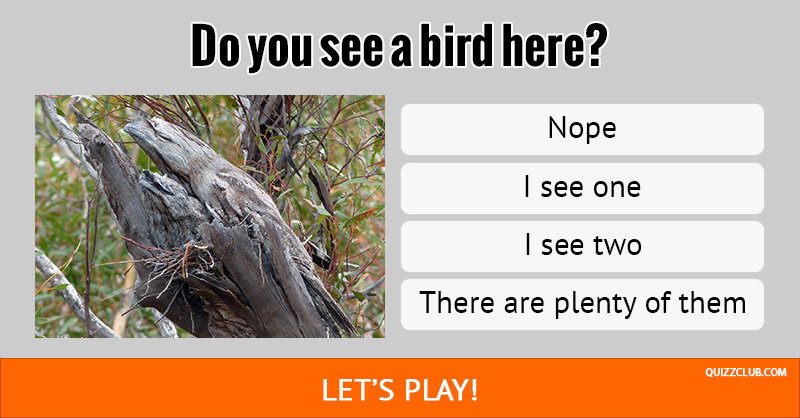 We're so dependent on our eyes that we can't even imagine the world without its visual part. Our sight is not impeccable though, and it's prone to "tricking" our brain, making us believe the wrong size of an object or the wrong direction of a movement.
Do you remember what colors make up the most iconic masterpieces of all time?
Try to decipher the words below like a true detective!
Can you spot the hidden letters in this tricky eye test?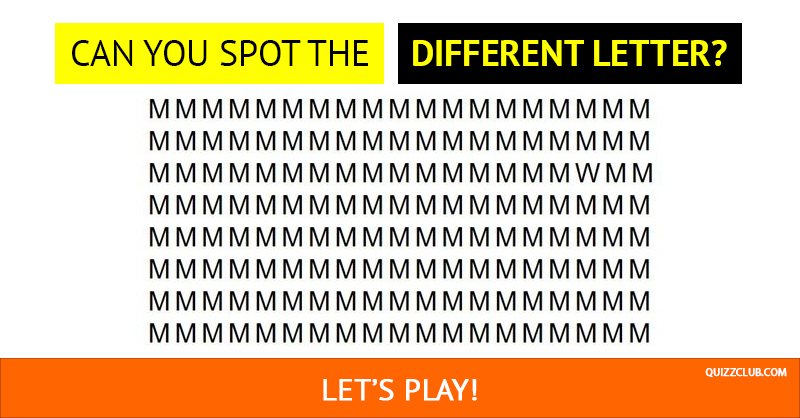 It's not as easy as it looks... these letters can be tricky!
So you think you know everything? Let's see!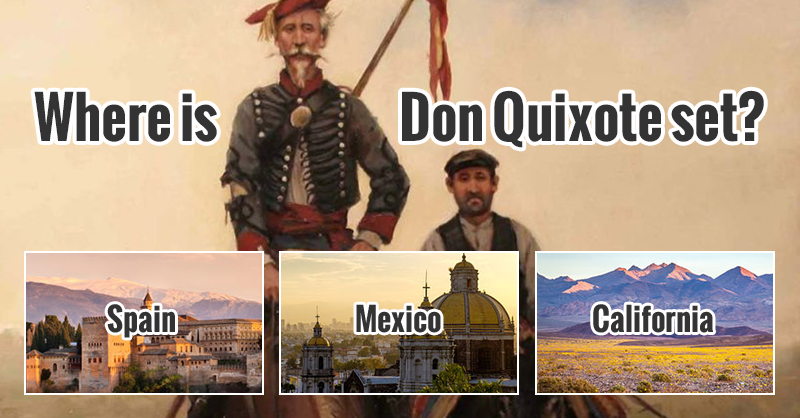 If you get a perfect score, you are literally a genius!
Perspective is worth 80 IQ points;)
Do you feel like you are on the right track? Take this quiz and see if you are on the correct path.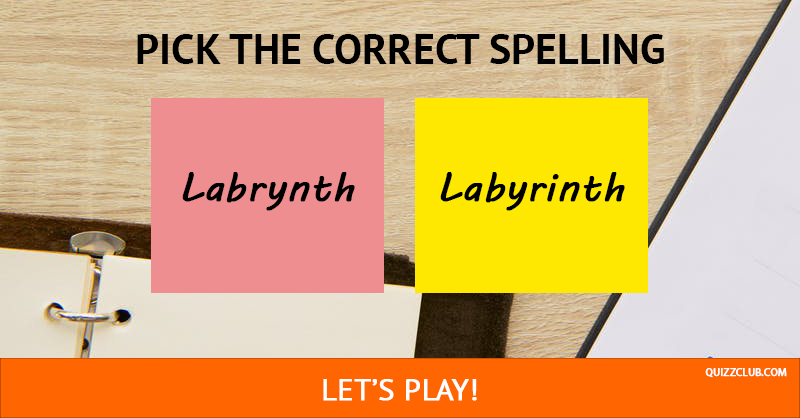 Can you get at least 41/44?
How well do you remember your geography?