Find out if you are a visual thinker, one who observes with their eyes and sees with their imagination.
What age are you based on what music you like?
Can you get 24/24? You have 3 strikes.
#Geography #language #knowledge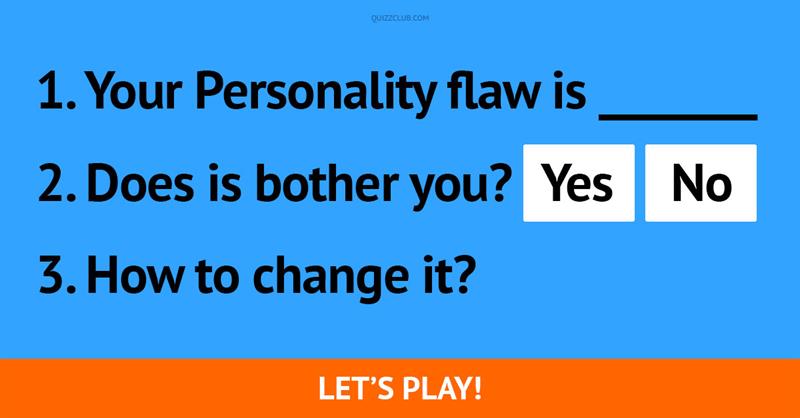 Let's be real, none of us are perfect. We all have a personality defect. Some more than others, but we're here to help you out!
They say the older you get, the harder it is to remember the small details in life! From this test, we can determine your age based on how you see small details. Find out now if we were right!
This no ordinary Geography test... in fact, only 5% of the population actually pass!! Can you overcome the twist? Find out now!
Homonyms are sets of words that have the same spelling but different meanings and origins. Can you pass this tricky Homonym Test?
Prove you're a grammar master and pass this test without making a single mistake! It's not easy... Good Luck!
21 Questions will determine your World History etiquette!
#Geography #History #knowledge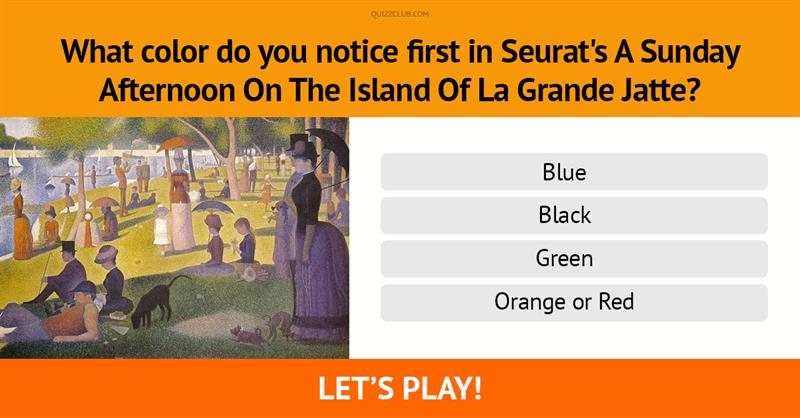 Your anxiety level is revealed by what your eye falls on in paintings like Cezanne's The Bathers. What do you see?
These are the most famous paintings ever created – can you name them all? Take the quiz to test your knowledge!
How much of a literature buff are you?