Are you a Hippie?
The hippies of the 1960s started a revolution that is still influencing the world today. Maybe you're more of a hippie than you think? Find out!
Your opinion matters
Larry Levan
I grew up during the "hippy/Flowerchild" era. Back then, everyone minded their own business. In today's culture, everyone needs to be in everyone elses business.

Far out, dudes and dudettes.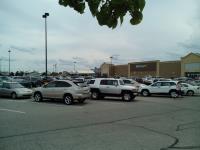 Shari Lynn Swanson
a hippie
Barely a hippie. Farther down it says hardly a hippie.
Definitely a hippie, they say. Can't deny but I don't go overboard. Existential pragmatist, which means I'm independent politically -- I go where the action is. Religiously, I put a lot of stock in Paschal's Wager and the golden rule. That sound like a hippie? No pot or drugs (except what physician prescribes for health).
Janis Walzem
DEFINITELY A HIPPIE!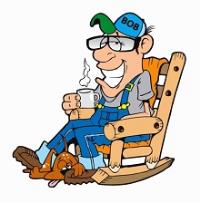 Yes, back then the only ones who was in everyones b'ness was law enforcement and g'ment..
This would be me, dressed up in a USAF Officer's uniform at Woodstock, 1969...true story.
Dan Fischer
retired hippy
Charlotte Webb
I'm a product of the hippie era and I guess I will always feel like one.
David Ankney
Not a hippie!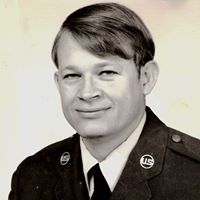 Got some hippie tendencies, wouldn't be one, but have no problem with those who do