Are You A Rock Genius?
Match all 15 of these classic rock songs to their bands to prove it.
Your opinion matters
100% got 'em all right !
not sure 1/2 of those songs or bands are "classic", but still, too easy.


Rock genius is kind of a oxymoron.
Larry Levan
I'm impressed, I guessed at most of them??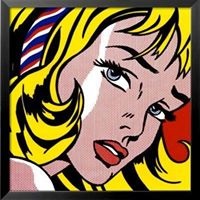 Apparently I got "100% right" despite definitely having got at least one wrong. Another bullshit quiz. SHOW THE ANSWERS PLEASE.
Pretty basic if you listen to music. If you are a news radio person ...........you lose!
Rock Genius! Jack Black is a little disturbing though!
Bonnie Oliver Binford
Not a single mistake. I knew for sure maybe 4, the rest were guesses. I need me a lottery ticket.