Are You An Optimist, Pessimist, Realist, Or Opportunist?
Take this test to discover your true personality.
Your opinion matters
reallist time for a cup tea now

Gloriana Sanyaolu
Optimist
Who cares? I'm doing to drink it all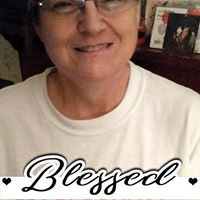 Optimist, HUH ? As long as I have NOTHING to do with MY FAMILY ! (This isn't a joke either, they're THAT BAD )

Opportunist, what me really
Optimist, sounds like some kind of eye wash.
Watch out I am an oppurtunist!
I found the testing on my character very interesting. I didn't know what to expect in the very beginning of the testing. But after taking the test in judging my character. I was rather surprised about the outcome of being called an "Optimist" in life.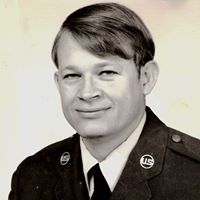 optimist, and yes, I do tend to see the glass more than half full
Dhelmy Aviles
I am realista is correct!!