Can We Guess Your Family Dynamic Based on Your Food Preferences?
Your opinion matters



kardashian style close what ever that means. rubbish
Not quite, there is a reason we live 1800 miles apart.

My results were blocked by a slow-motion ad. VERY ANNOYING! !!!!!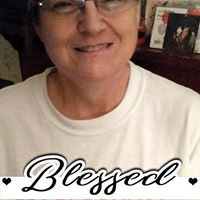 So not true, my family is very close and supportive...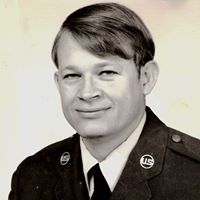 Jim Kells
Yeah me to, but i dont believe it ;-)