Can We Uncover Your Fatal Flaw?
Can we guess your hamartia?
Your opinion matters
Gluttony, I do love food.

Gluttony, when I love something I really love!!
I don't think this is correct.

Wrath, alright I can agree with that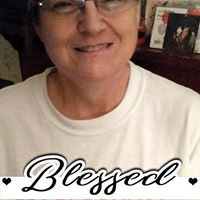 Spot on-- Selff-Pride is my fatal flaw. I am writing about it now.
Gluttony. Very funny. I'm on the small, thin side. Just because I like dessert.
Your Fatal Flaw Is Gluttony....can't argue with that! I do love desserts!
Definetly not true for me
gluttony couldnt be more wrong
Mary Lou Clark
You hit the nail on the head this time.