Can You Pass The Gifted Introvert Test?
Are you worthy of the introvert gift? Find out now!
Your opinion matters

Gifted introvert. All but one, I answered 'Sometimes'.
"You are an extremely gifted introverted!!# I doubt it.
David Ankney
Extremely gifted introvert
Extremely gifted introverted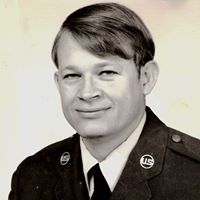 Gifted introvert, although I'd describe myself as an ambivert
gifted introvert thats me
Larry Levan
That's totally me.
Extremely gifted introvert
I got extremely gofted introvert
Judith Adkins
Extremely gifted introvert....I have been tested before !!
Marion Wright
I think always and never are rarely the truth.
I am an idiot----not really I just always wanted to say that.
Gifted Introvert, but I don't really thnk this label fits me that well.