Can You Pass The Psychological Bravery Test
Click and get started if you dare!
Your opinion matters


Kim Pawlak
Neither pass or fail!!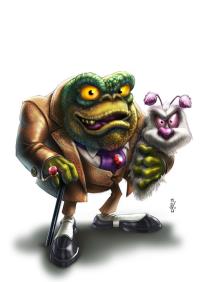 You seemed to have broken our quiz.... hmm... you didn't pass or fail! This actually shows how balanced of a person you are. You have fears that stop you dead in your tracks, but you don't let them hold you there for very long. You're also very encouraging.
I passed this test with Bravery.
this was dumb. failing at something would elicit disappointment not fear, unless, of course, someone threatened to kill you if you failed.
Shirley Herring Newman
I failed I'm a scaredy cat
Ineresting. I have one extreme phobia and still passed.
You passed. You're courageous and ready to take on whatever life throws your way. You've become this way with the support of your family and friends, whatever religion you follow, and past obstacles you've faced. Are you brave? Share your results with a brave friend!
I broke the test! I did not pass or fail.