Can You Pass This Impossible Vision Test?
How good is your vision? Only 1% of test takers pass this quiz. Find out where you stand in the vision scale...
Your opinion matters
its nearly impossible to pass
Richie Dolan
Passed at 20%, haha!
The three circles that had balloons, there was also a stubby pencil at four o'clock in the circle on the left.
Barbara Jefferson Jones
I passed only got two wrong
Micah Chastain
They say I successfully passed the test - how is that even possible when I only got 3 right!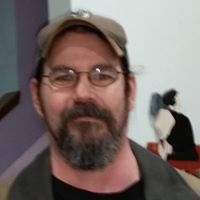 Sharon Weiner
Only 3 right.
Question 10 is incorrect. The bands of color inside the outer circle are not circles. If the meaning of the question is colored areas then there is only 1. Alternatively the edges of each colored band are circular lines and the answer is 7 (including the innermost circle). Since neither was an answer I did get it right, but 70% overall.