Does Your Brain Process Colors Better Than Faces?
Which part of your brain is stronger, and what does that mean for your personality?
Your opinion matters
Most interesting. I suppose the results fit me.
Judy Neff
They got it right. I'm better at reading faces and people than colors.

Partially right. I don't think with my heart
It says I do better with faces. The description is hit and miss for me. I'm not real sociable, I'm rather introverted. I prefer to be by myself. I do think I'm perceptive, though, and open-minded.
Precious Walker
Speechless impressed and a little chilling on point. Loved it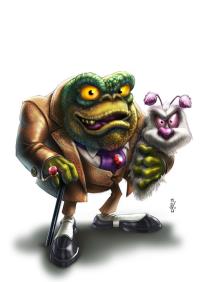 Based on this test, your brain processes colors better than faces. This means that you are very emotional, passionate, and creative. You also have great vision and can process most wavelengths of colors. Because color is an important cue for detecting motion, you have exceptional motor skills and tend to be instinctive. An idealist and a romantic, you definitely think with your heart.

Shari Lynn Swanson
colors are right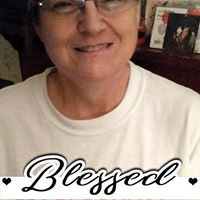 I'm better with colors. Doesn't surprise me at all, I'm NOT IN LOVE with the human race.