How Dirty Is Your Mind Really?
Do you have an eye for the dirty stuff?
Your opinion matters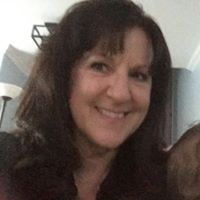 David Oppenheim
St. Thomas Aquinas in Blauvelt?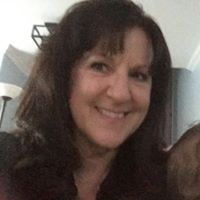 David Oppenheim I believe STAC is Sparkill
90% dirty...guess I am officially a DOM (Dirty Old Man).
Tom Wright
James, you may be DOM, but you're probably more honest than others. I would guess that most people are 50% 50%, regardless of how they reply.
James Riopelle
With the Bible you stay a way from sin.
Jeremiah Gibbs
Me too lol
90% dirty, does not surprise me at all
Kay Armstrong
Only 10% and proud of it.
Dennis Burnett
I blew it. It should have been 100% dirty. Being a dirty old man is more a state of mind than an age. I have been a DOM since before I was 12 years old.
Gary A Walvoord
You mind is 10% dirty! You have a very mature, sophisticated and smart mind that sees things as they are. You have a very practical way of thinking that doesn't leave much to the imagination. You are always reliable, you have the best pieces of advice on every situation, and the people in your life can always count on you for emotional support.